Topic: One previous owner...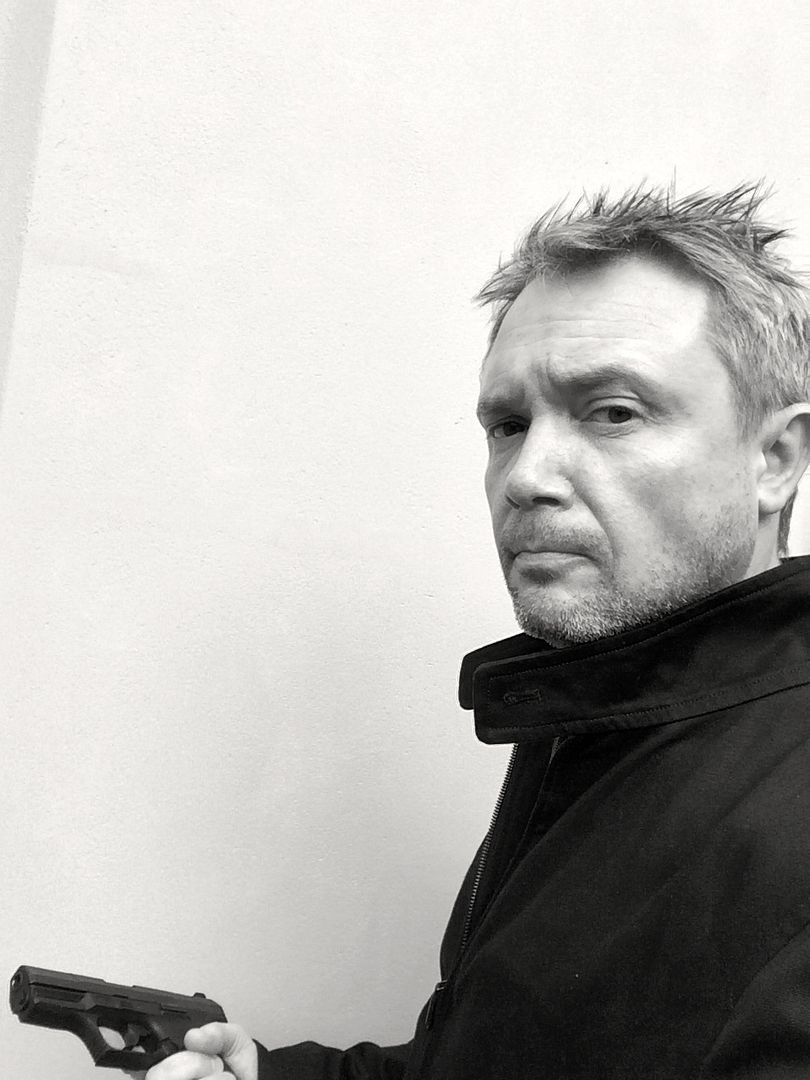 Well here it is, and the best news is that, as far as I can ascertain, it's 100% genuine!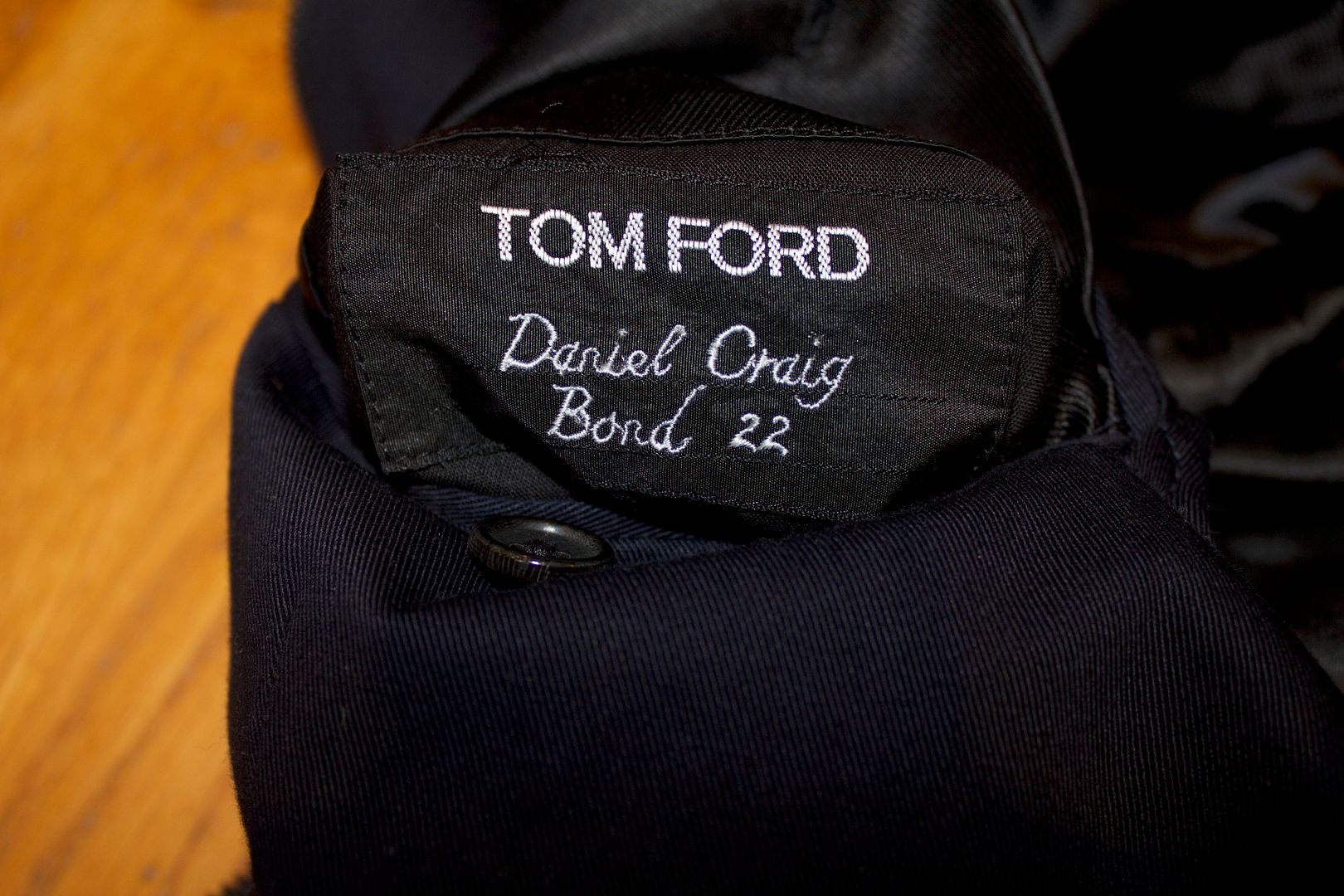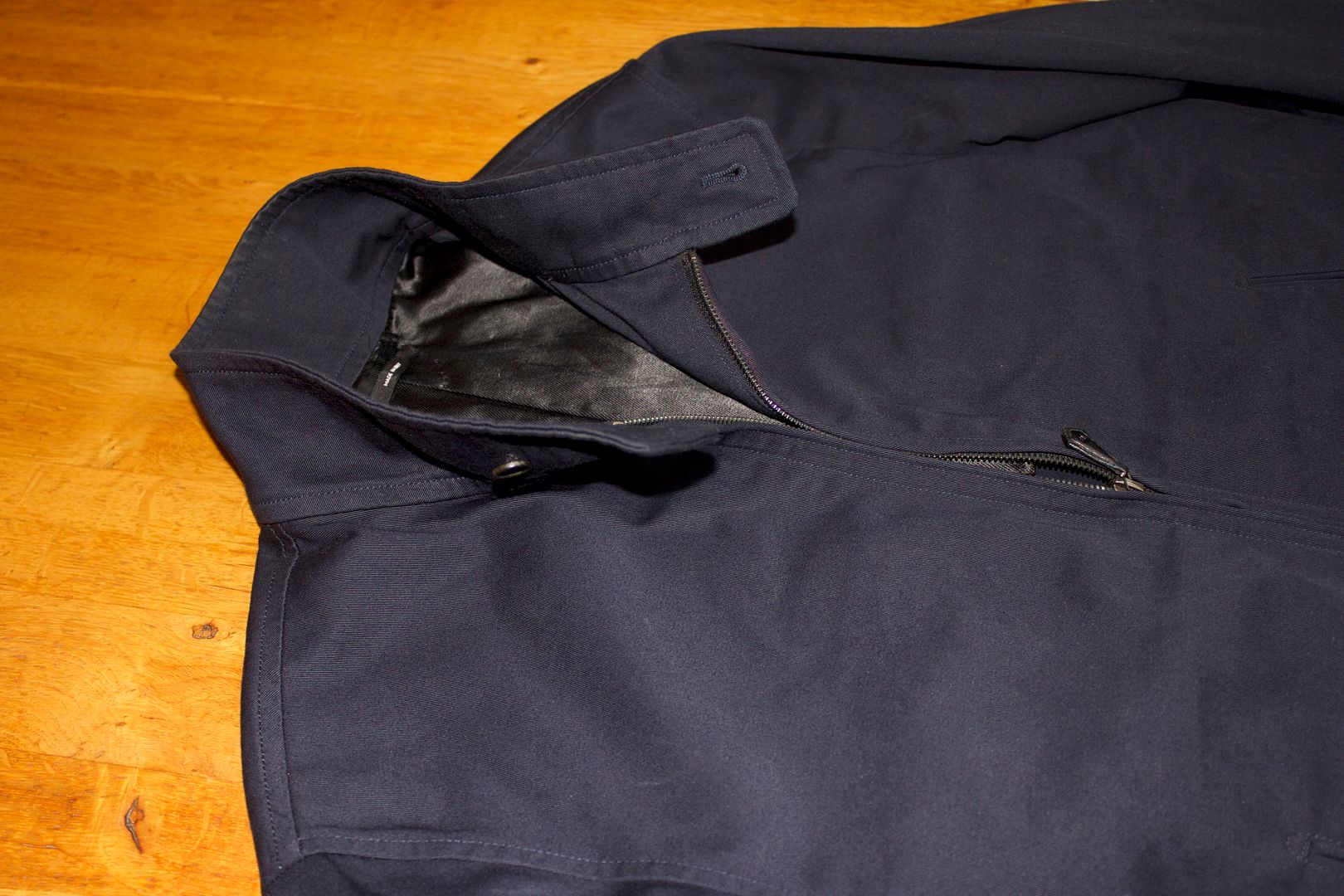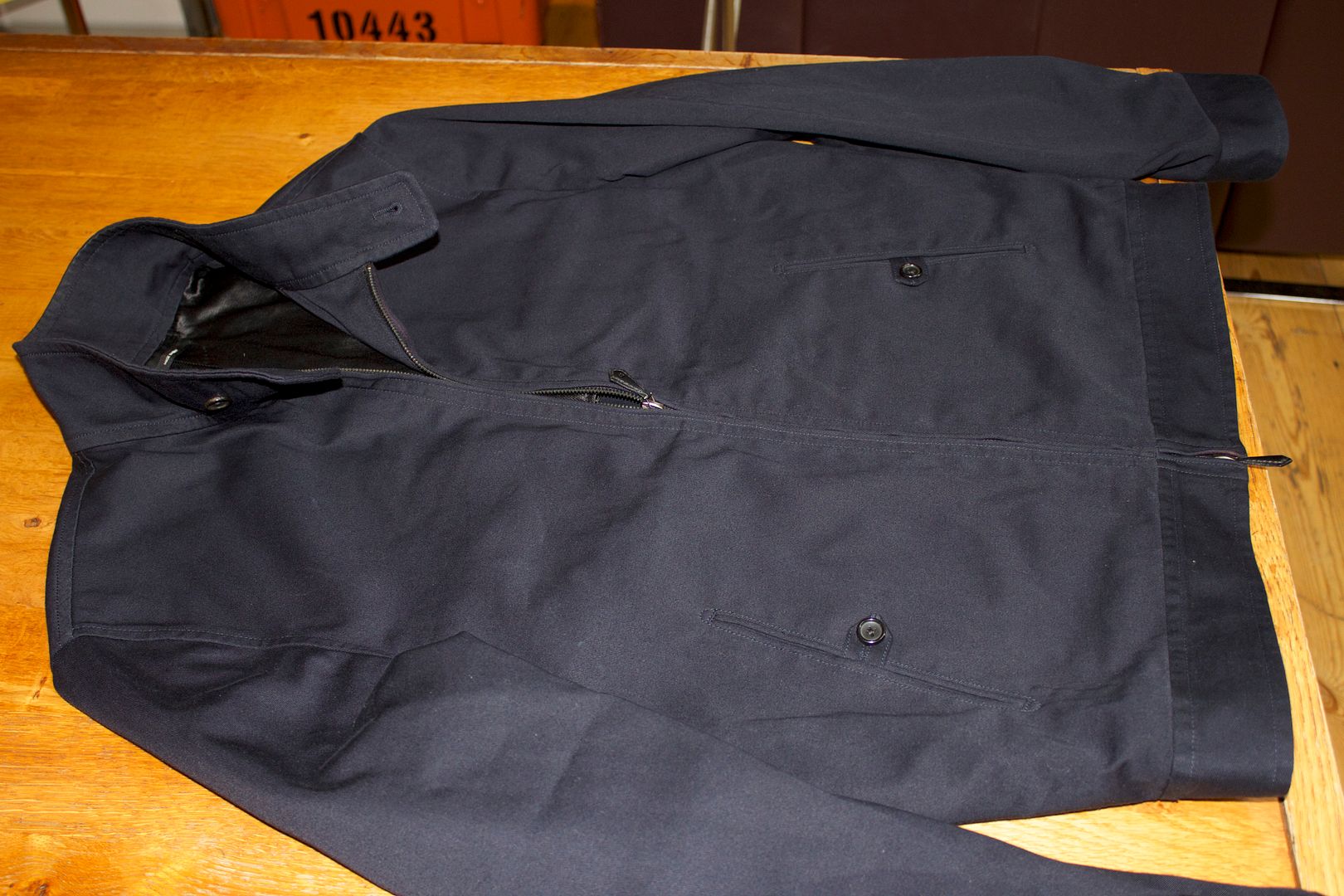 Here is a pic of the pocket, without the leather trim-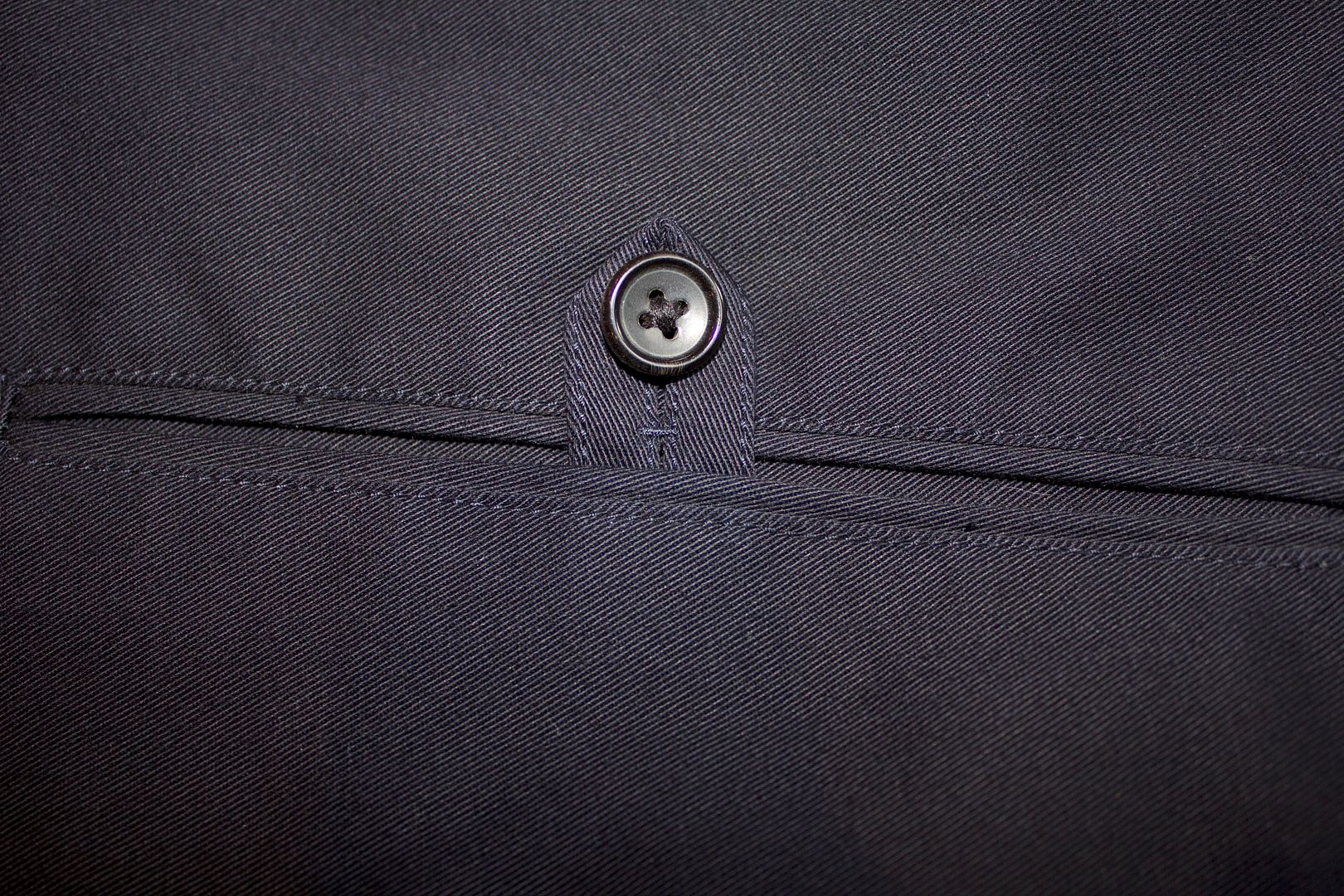 Here's a pic next to my brown, shop-bought harrington -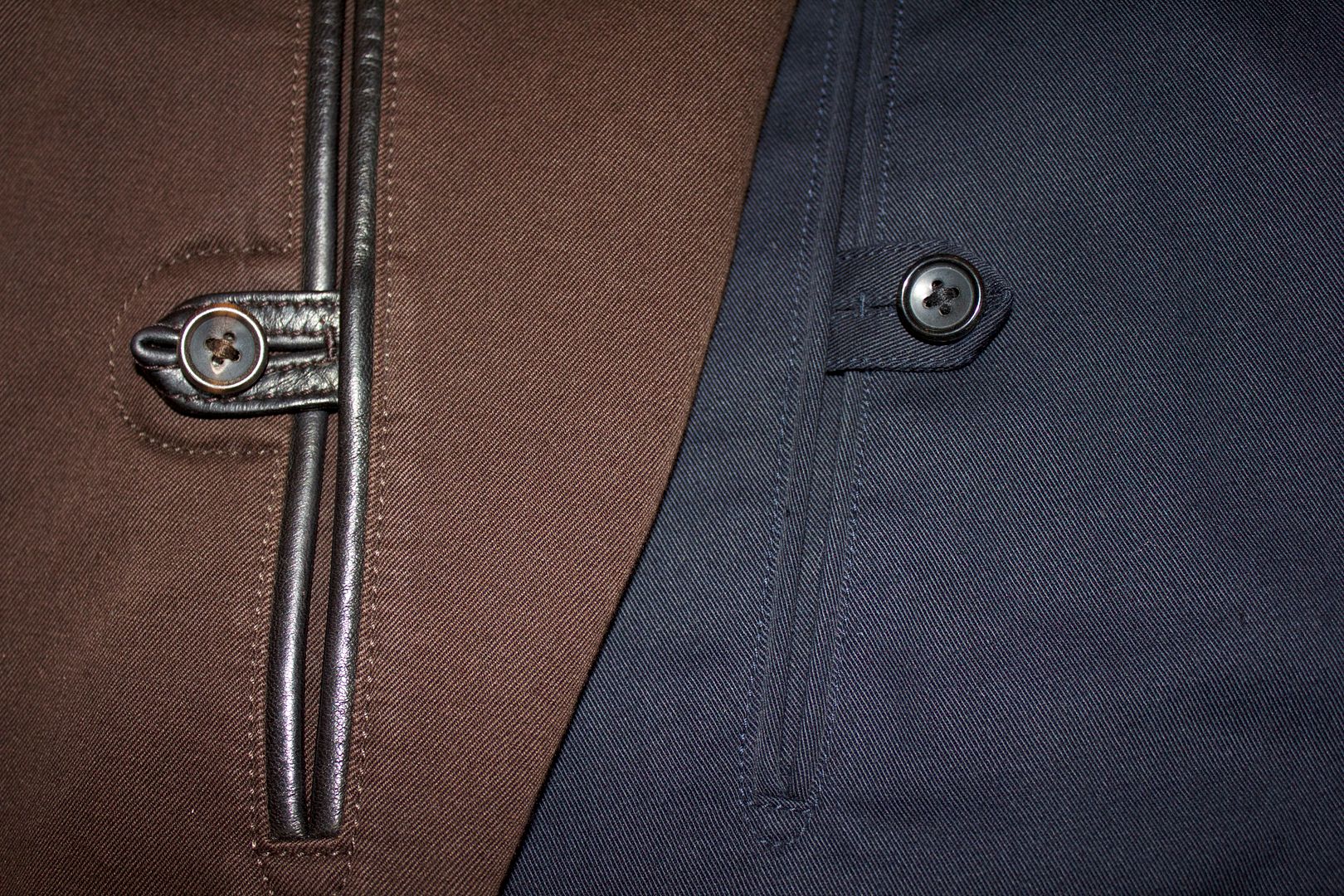 Here is a comparison of the inside detail -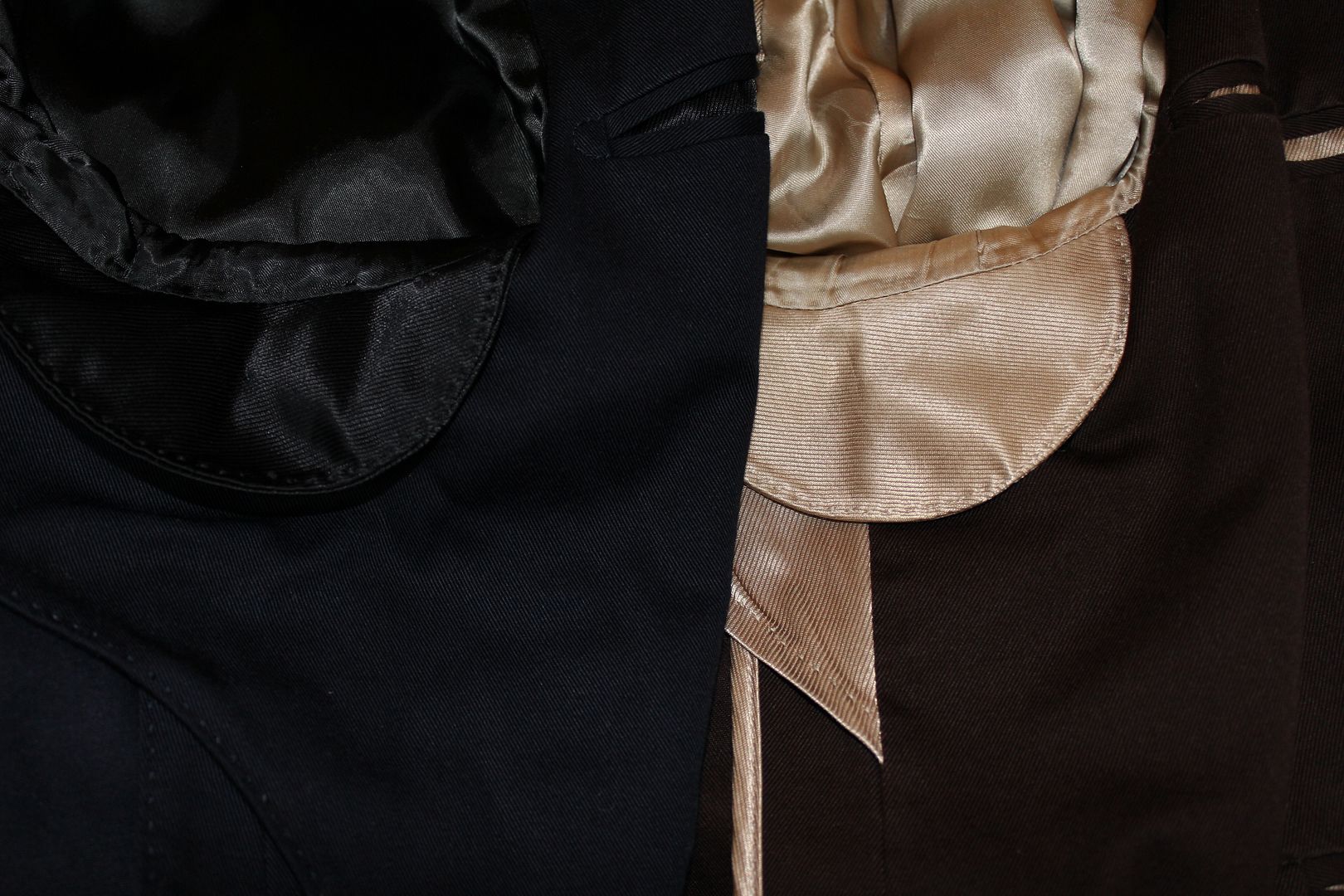 And a comparison of the collars and labels -
And with a swatch from its brother -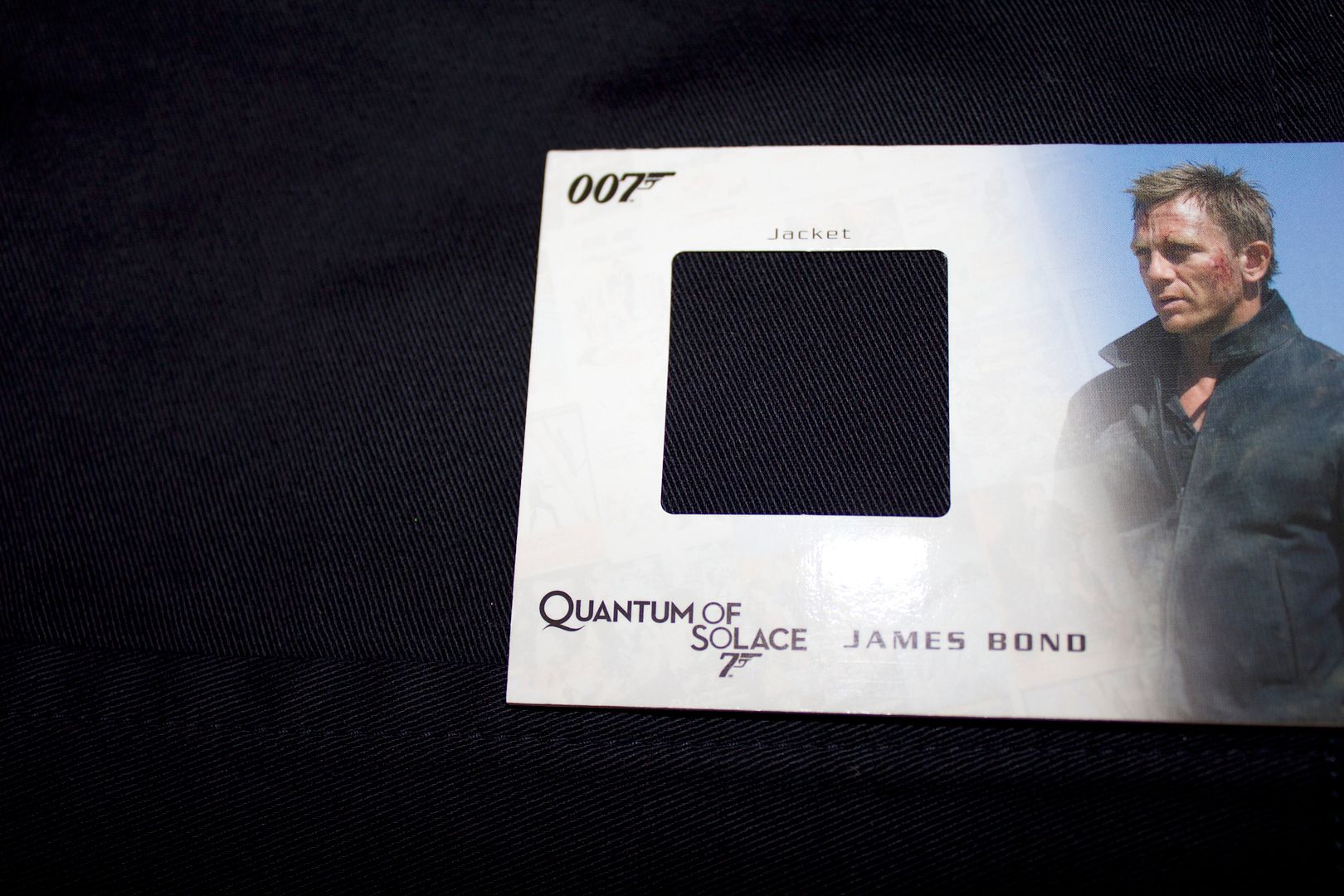 Zip from the Blue one -
And from the Brown -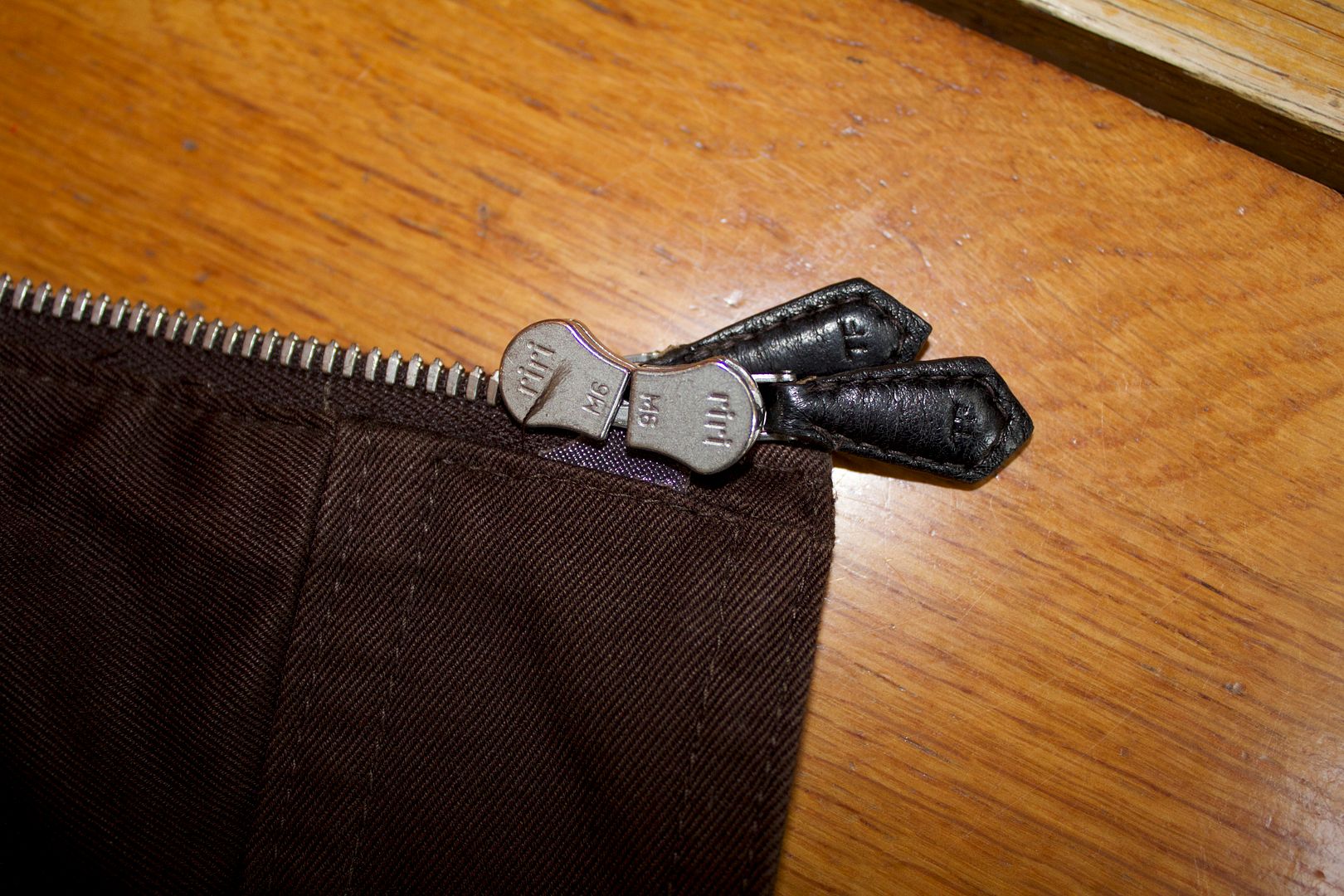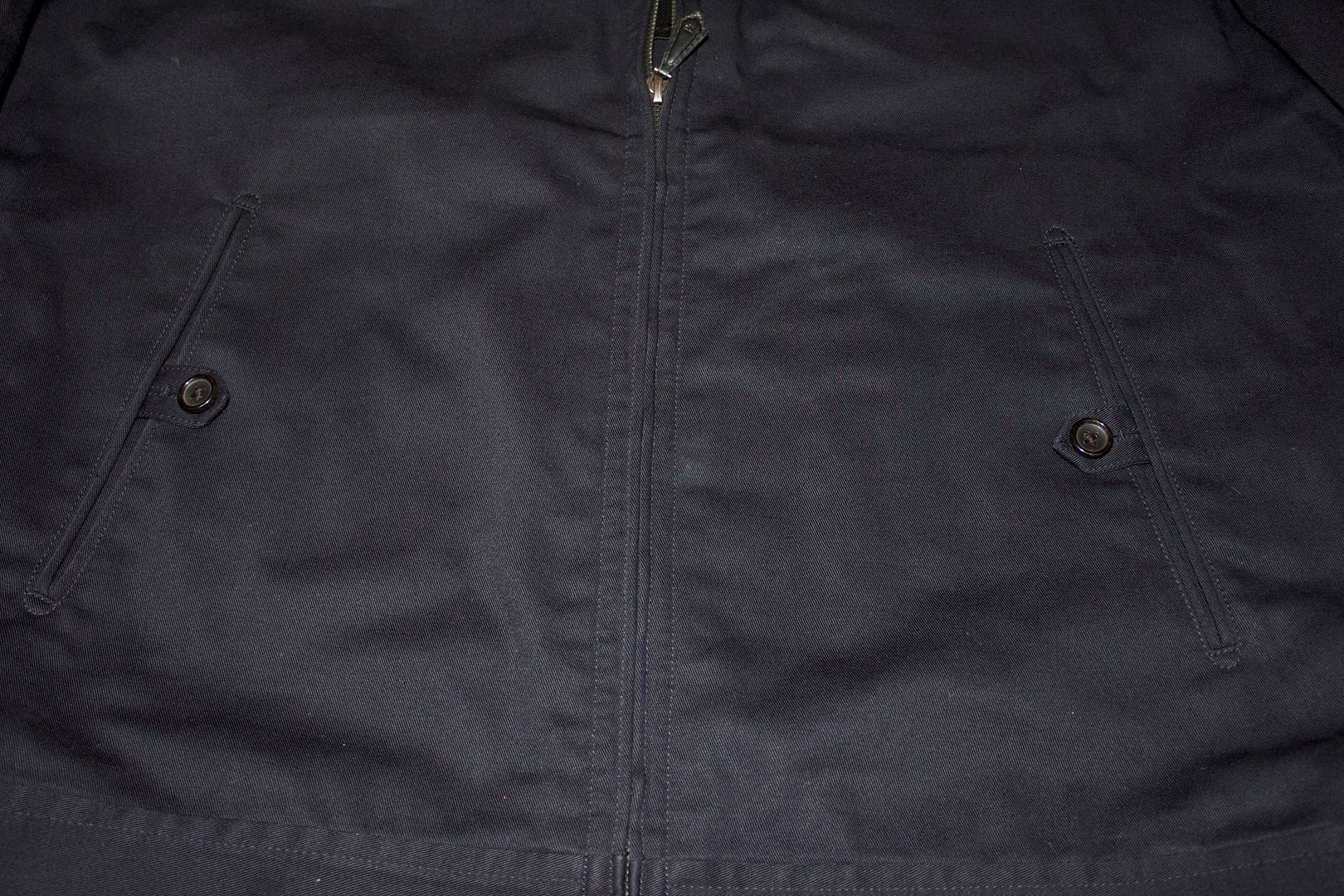 Hope that you like the pics. I'm still in a bit of a daze about all of this.