SOE (Special Operations Executive)
Asp9mm
Over the Hills and Far Away.
Posts: 7,011
MI6 Agent
I was going to put this in the Off Topic forum, but in light of recent documents being Unclassified, it's quite clear that SOE was the basis for Ian Flemings Secret Service in which Bond worked. A grey building (almost) overlooking Regents Park, A head referred to as 'M' and even a Q-Branch dedicated to developing assassination and sabotage gadgets concealed as/in everyday items. Its branches in foreign countries were also labelled the same as Fleming's fictional Secret Service branches. Fleming was also a liaison officer between Naval Intelligence and SOE during the war and had top access to a few of their main operations and certainly their techniques and gadgets. He even trained with agents at one point.
It's something of a coincidence that I've been a huge admirer of SOE and its operations and tools used. My grandfather flew agents in and out of occupied countries in a Lysander until he was grounded by a fire in a hangar that damaged his eyesight. He took me to see my first Bond film in 1977, encouraged me to join the armed forces and prompted my collection of original SOE items, paperwork, library and dedication to all those brave men and wormen that served and suffered horrendously in WW2.
The Special Operations Executive was ordered by Winston Churchill to "set Europe ablaze". SOE's main task was to link up with resistance movements - primarily the French Resistance - to undermine the Germans in the countries they had occupied and sabotage everything and anything they could.
These are some of the items created and used by SOE. There's so much that I'll keep adding to it bit by bit.
The FS knife is pretty famous, and Fairbairn and Sykes both taught SOE agents CQB before they were dropped into occupied Europe. This example is a rare SOE 'sterile' example which has no markings whatsoever, so its country of origin couldn't be identified if discovered.
SOE agents had a large array of concealable blades and daggers available to them. This example is a sleeve spike designed to escape detection during a search. A nasty assassination weapon about ten inches long.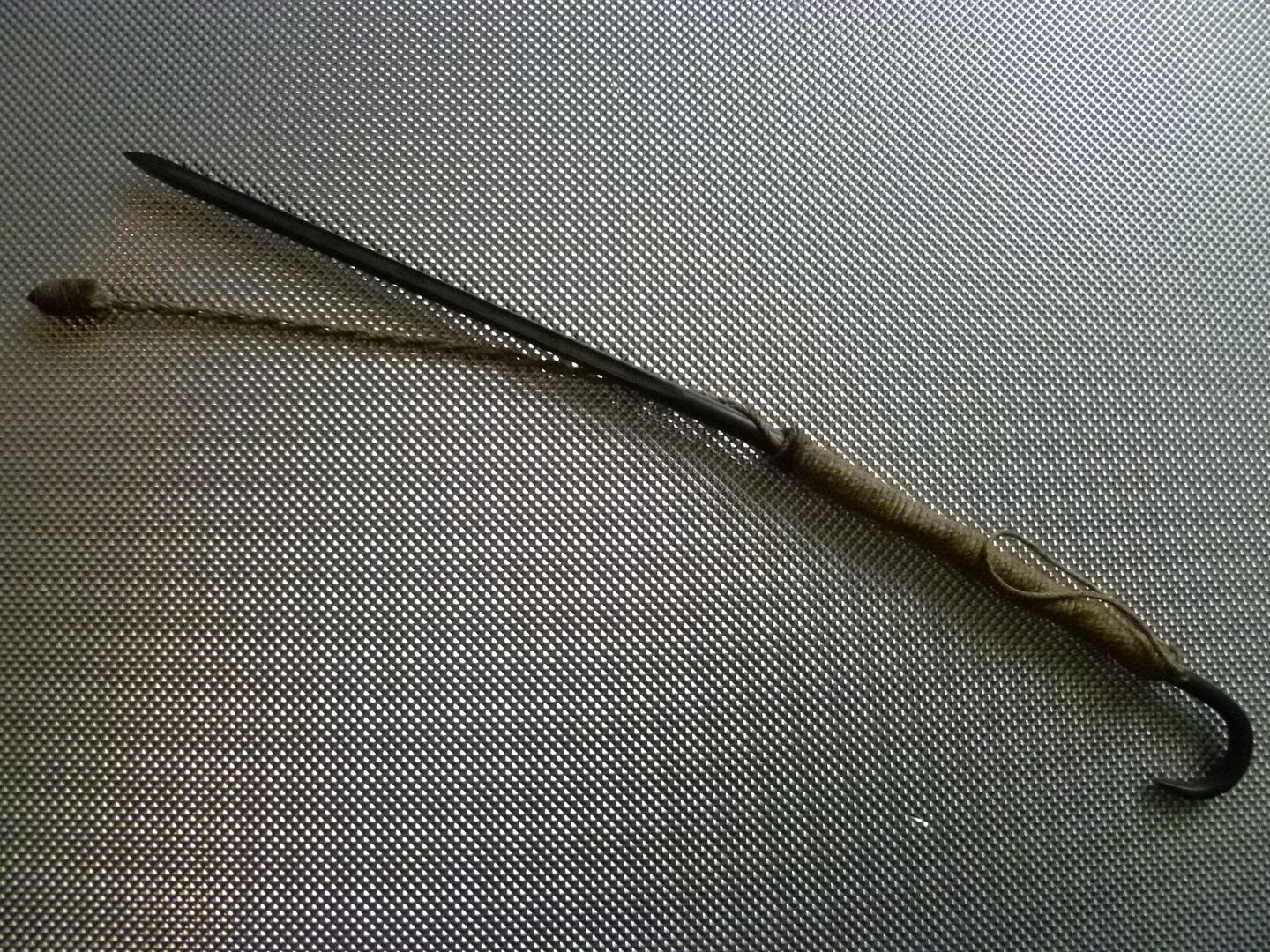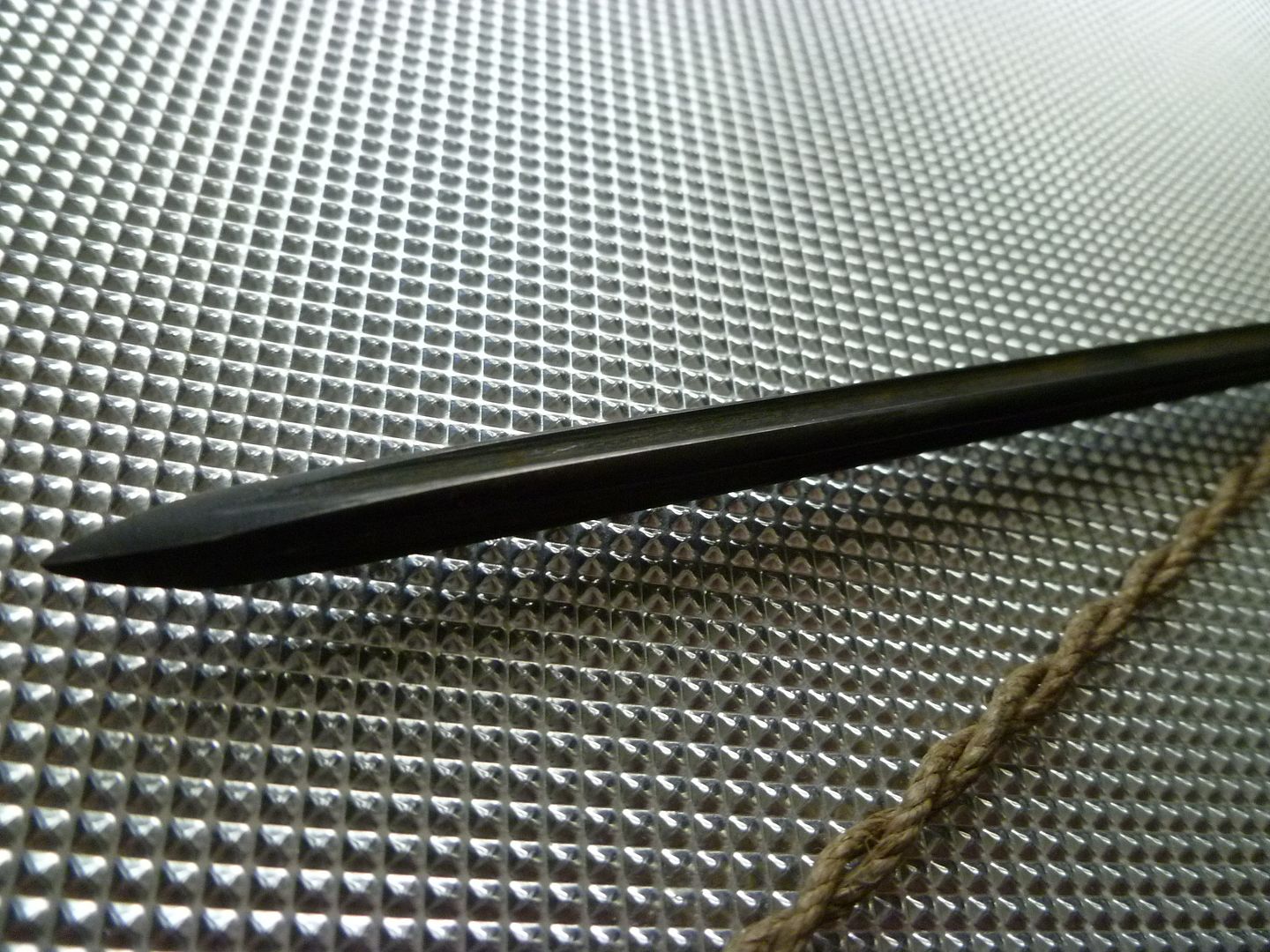 On a slightly smaller scale at around six inches long was this miniature version which was designed to be concealed in hems, collars and more commonly in hollowed out pens and pencils.
One of the iconic knives given to SOE agents was the Jack Knife Dagger which had a blade designed for stabbing but that could also pass for a standard pocket knife. This now rare version with a secondary tyre slasher blade was designed to slash tyre walls so repair was impossible. It could also snip off the valve tube quite easliy. Not many of these knives survive now as they were very useful (and quite large at 9 inches opened), most showing regular blade wear and sharpening. My grandad used one for pruning. Unbelievable considering they are worth more than good FS knives now, even in well used/damaged condition. The bottom picture is from a copy of the original SOE catalogue of equipment.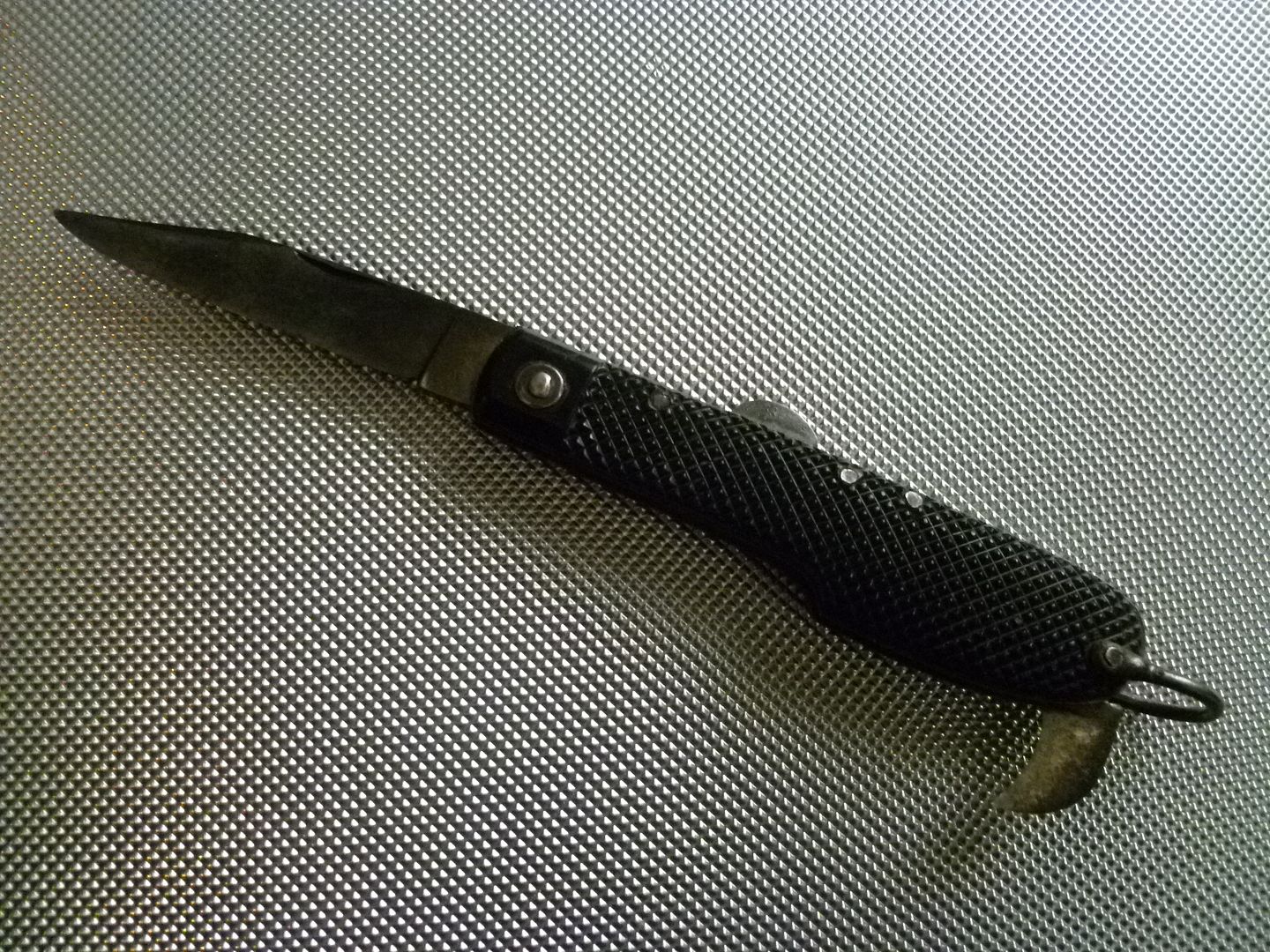 SOE also supplied agents with a smaller concealable tyre slashing blade. Designed to be slipped over a finger, these were also popular E&E (Escape & Evasion) tools smuggled into POW camps.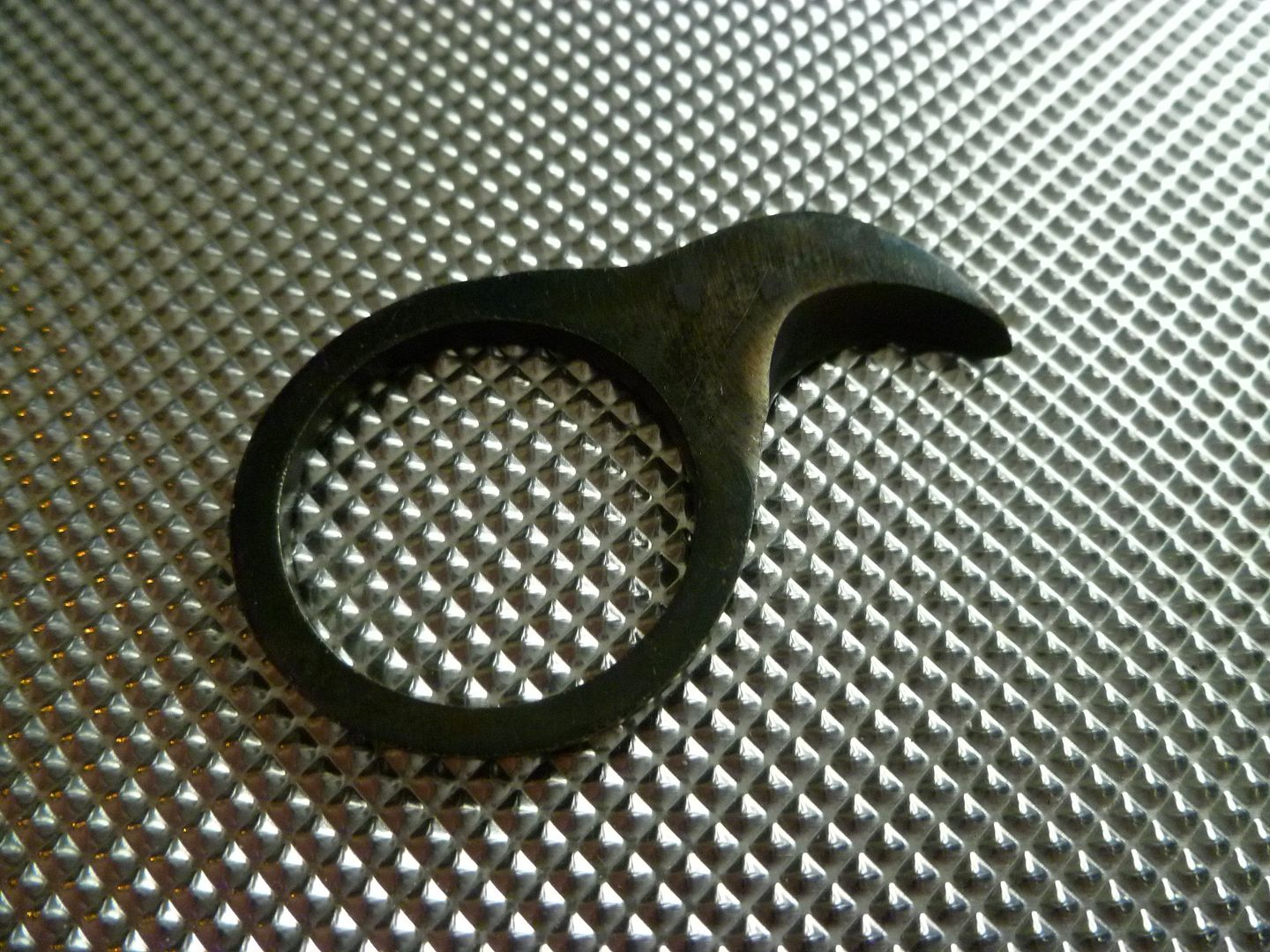 Also designed for E&E was the button compassed, this example still with its waterproof shroud, so it could be swallowed or secreted in bodily orifices to avoid discovery.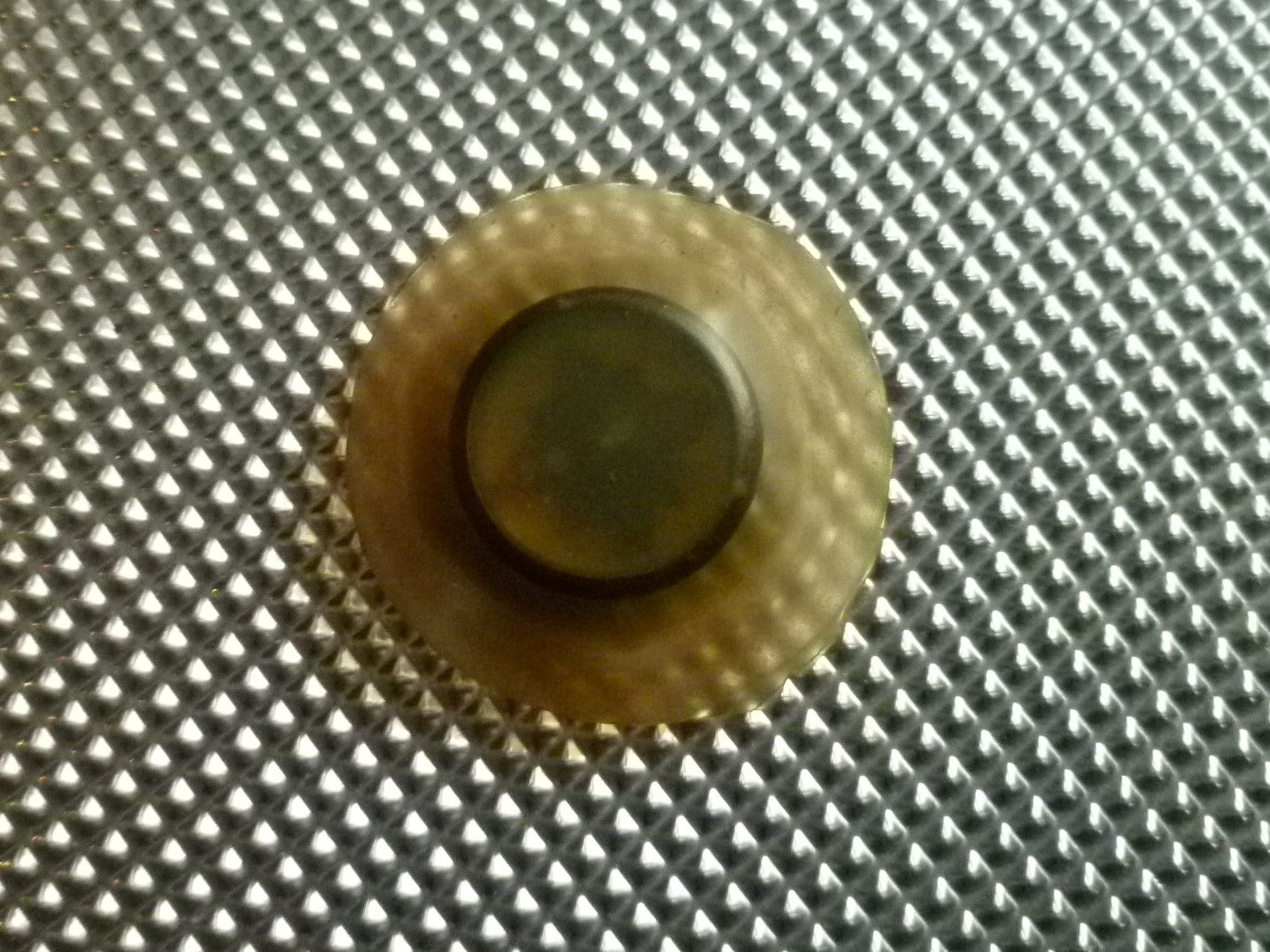 SOE also used and dropped into Europe, the PE #69 grenade designed to explode on impact and the famous Mills grenade.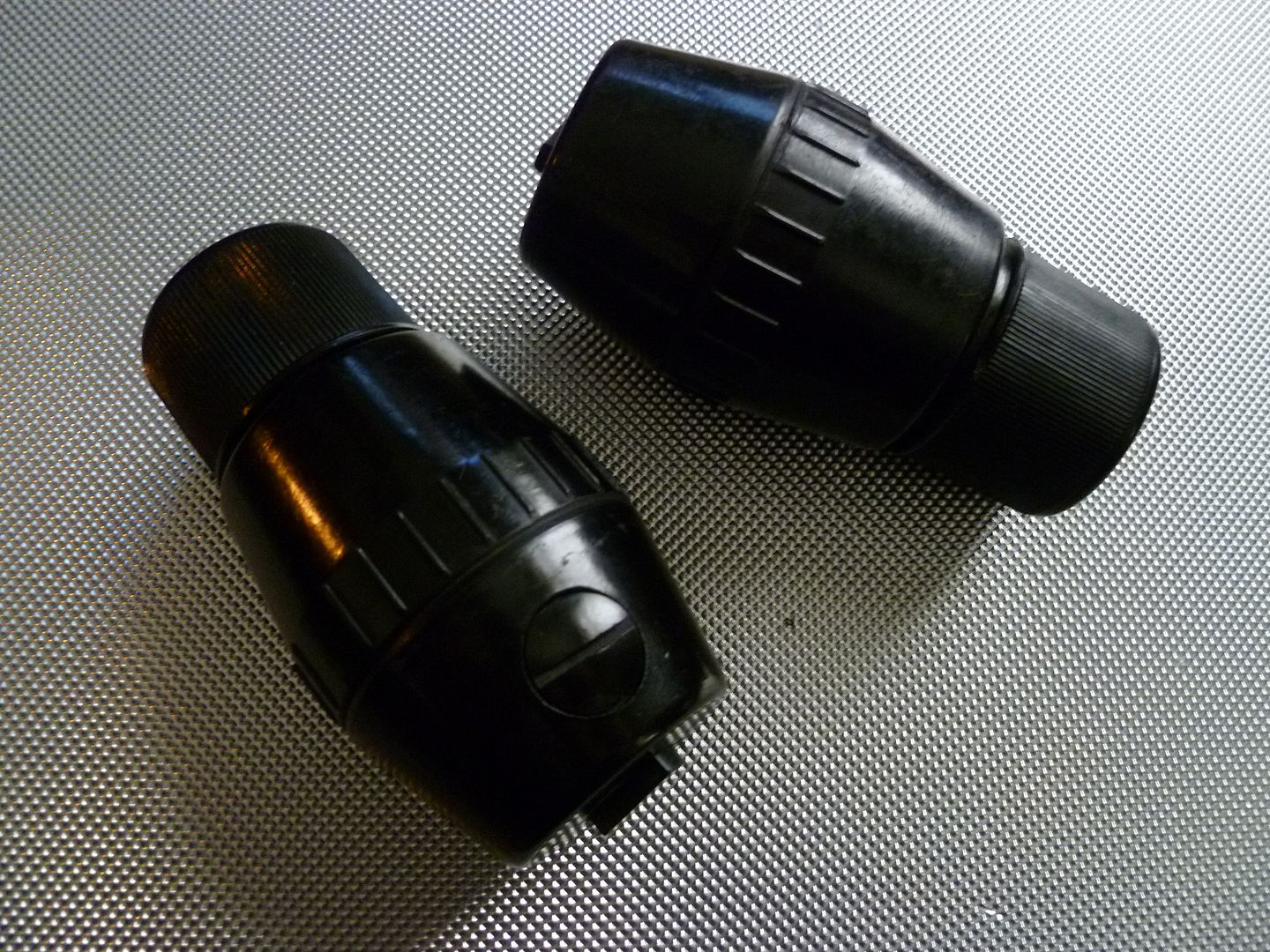 I'll continue a little later with explosives and sabotage equiment.
..................

...............