Tom Ford Cardigan for Quantum of Solace in Black: Size 50
jakob1402
Posts: 16
MI6 Agent
Dear fellow Bond fans,
I have decided to part with my Black Tom Ford Cardigan as seen in Quantum of Solace. It comes with it's original Tom Ford box.
If interested, contact me via my inbox.
Retails for €1.180,00
Purchased from the Tom Ford Milan Store
It is also on eBay:
http://www.ebay.com/itm/-/322372892898
?
All the best,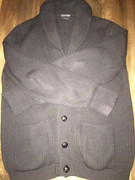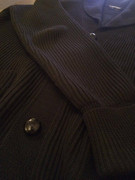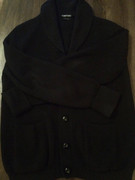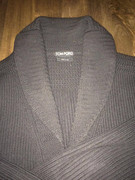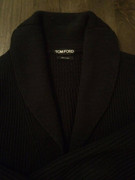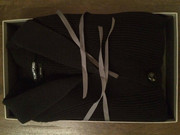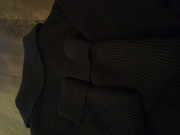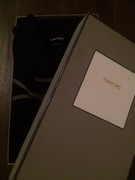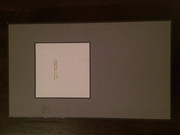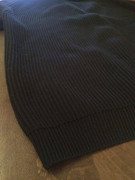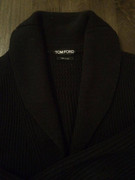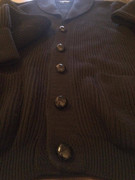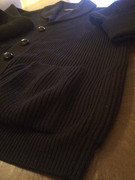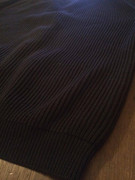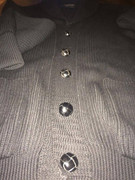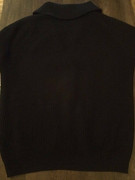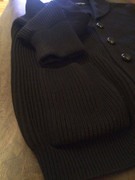 image upload with preview
This discussion has been closed.