Welcome to the New Forum
Welcome everyone, you should be able to login as before, please excuse the design I am working on it! Please see my post on all the updates and ongoing work... "Welcome to the new Forum".
**F/S - John Varvatos goat suede jacket from SPECTRE (Med)**
The_Black_007
MI6 Agent
Hi,
I have a John Varvatos Goat Suede Jacket (from SPECTRE) in a size Medium for sale.
It has been worn around 5 or 6 times but the condition is pretty much brand new!!
I am willing to listen to reasonable offers but please take into consideration that they retail at £500 and due to the rarity of these jackets- I've seen them on EBay for up to £800 (I'm not asking £800 for it by the way LoooL!)
Please PM me if interested.
Thanks
S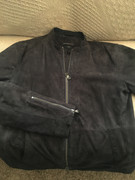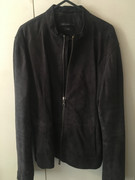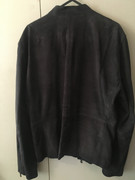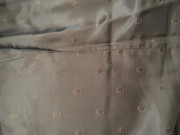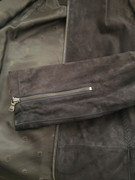 Post edited by The_Black_007 on
BOND - "I'd say it's a 30-year-old fine indifferently blended Sir...with an overdose of bon bois."
M - "Colonel Smithers is giving the lecture 007!"