TWINE King's Pin - Interests Thread
texas007
Houston, Texas 77041
Posts: 2,267
MI6 Agent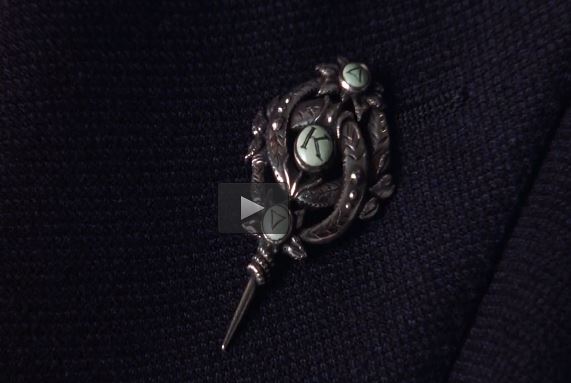 I am finally ready to go on this project and was wondering if there are any interests from the other members here.
If you are interested, please send me a quick email - subject line = King's Pin
sudakan@gmail.com
Additional info. will be provided.
No commitment or any payment required - I just like to know/gauge interests
Progress pictures will be emailed and posted here.
Thank you,
K