Mission Impossible 6 Fallout Trucker Jacket ID Help Needed
Westward_Drift
Posts: 2,489
MI6 Agent
While not Bond related, it is espionage film adjacent to Bond.
I was hoping someone here could help in identifying the canvas trucker jacket worn by Tom Cruise in the Mission Impossible: Fallout London chase scene. While much of the clothing in the film was identified, the jacket remains a mystery. Unfortunately the costume designer for Fallout has no social media presence, so there is no way to ask him directly.
The color of the jacket is black or perhaps a very dark charcoal. It looks lighter in some of the outdoor bts photos, but since the jeans are a true black, I would think the jacket is darker than the outdoor pictures indicate.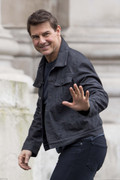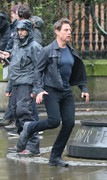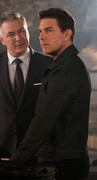 Here are a couple pic of the button placement. If anyone has access to high res pictures of the buttons please post them. There may be a circular pattern on them but I am far from certain. In some pictures the buttons lack any identifying characteristics.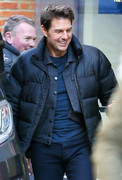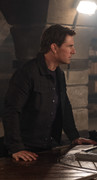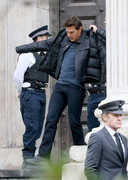 A few more details from the DVD (If anyone has 4k screenshots...):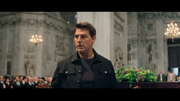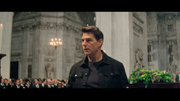 I think the color is more accurate in these pics based on the jeans: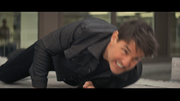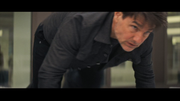 The back of the jacket: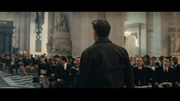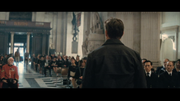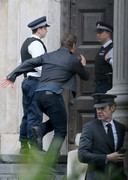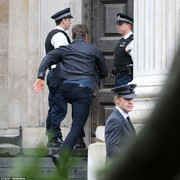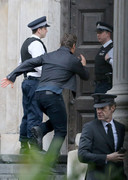 My many thanks in advance for any information leading in the right direction.