LOOKING FOR INTEREST - Group Buy of Brunello Cucinelli Tie
hthomas
Philadelphia, PA
Posts: 829
MI6 Agent
Hi All,
Many of you will remember this Navy silk tie with brown stripes that Daniel Craig has worn a lot over the past few years. This tie has long sense been unavailable. I am working on getting this tie re made by Cucinelli and I wanted to gauge interest of those who would also want to buy the tie. Much like the other projects done here on the forum, there will be a minimum to purchase to have the run made for us. We would need 15 ties to be able to make the run happen. I do not have an exact price point yet but the estimate that was given to me was $295.
I will be handling all aspects of the project if it can get off the ground. Many on here can vouch for myself and I am also "Dressing Like Bond" on instagram.
If you are interested please comment below and I will form a list on this original post. Once we hit 15 I will gladly update everyone through the next steps.
Thank you!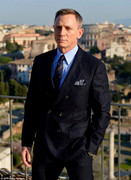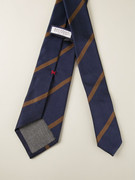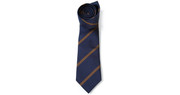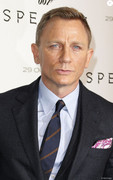 LIST:
1 - hthomas
2 - sruzgar
3 - Royale-Les-Eaux
4 - sw17
5 - Josh SellersIN
6- jared_nomak
instagram.com/dressinglikebond