BOND IN MOTION- Exhibition closure
propcollector22
Lake district UK
Posts: 57
MI6 Agent
A friend sent me the screen shot on Monday to let me know the Bond in Motion museum was at the end of its Time
I had tickets for last year after the film was originally due out, to see all the new NTTD cars, and we all know how that story ends.
I've put a link it to a couple of these cars and a couple of pics, but if anyone has any others please add them, at least I know I can look on here to remember this amazing place.
P.S. if anyone who works there reads this, I am more than happy to look after any of your displays for you!
http://londonfilmmuseum.com/
https://youtu.be/-x8lQJWojeU
https://youtu.be/DTLlaSJVF_A
https://youtu.be/2Jyz_6wl2ME
BOND IN MOTION- EXHIBITION CLOSURE
IMPORTANT INFORMATION ABOUT
LONDON FILM MUSEUM
The Bond in Motion exhibition has now come to the end of it's time at the London Film Museum. In January 2014, production began on the Bond In Motion exhibition in partnership with Eon Productions opening a new chapter in the London Film Museum's history. Thanks goes to everyone who was part of the Bond in Motion Exhibition!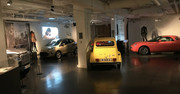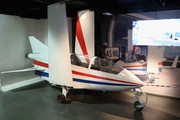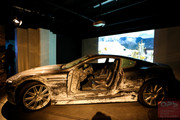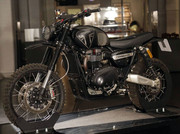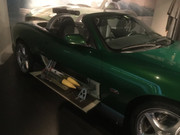 Paul
(no money left now...send food parcels)