Credit Card Prop Replicas
Indy Magnoli
Somewhere in the Pacific
Posts: 407
MI6 Agent
Finally bought an embossing machine so we could do credit card props... I've been playing around with some things and here are some test cards: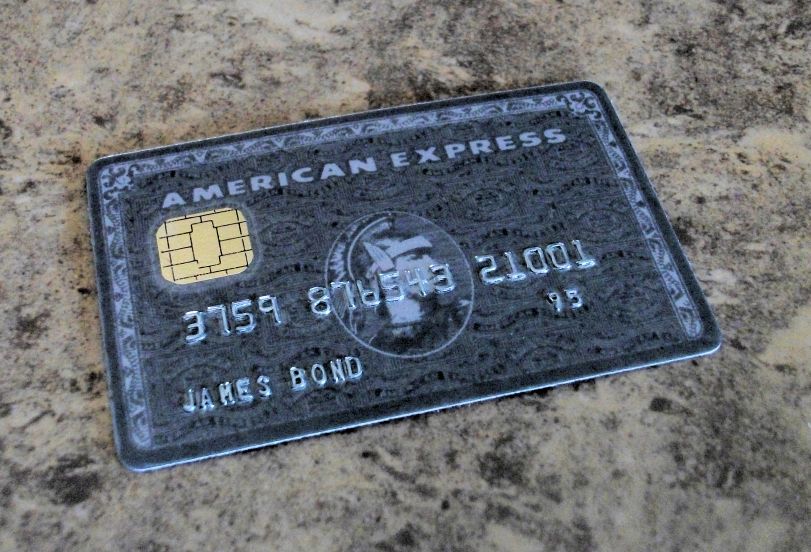 There are a bunch of tweaks I need to make to the above card to make it match the original prop, but I wanted to get something done to show what the embossing looks like.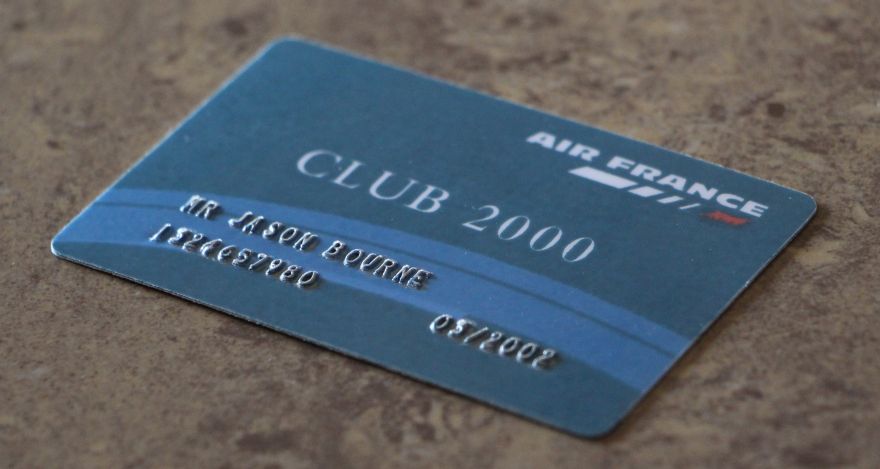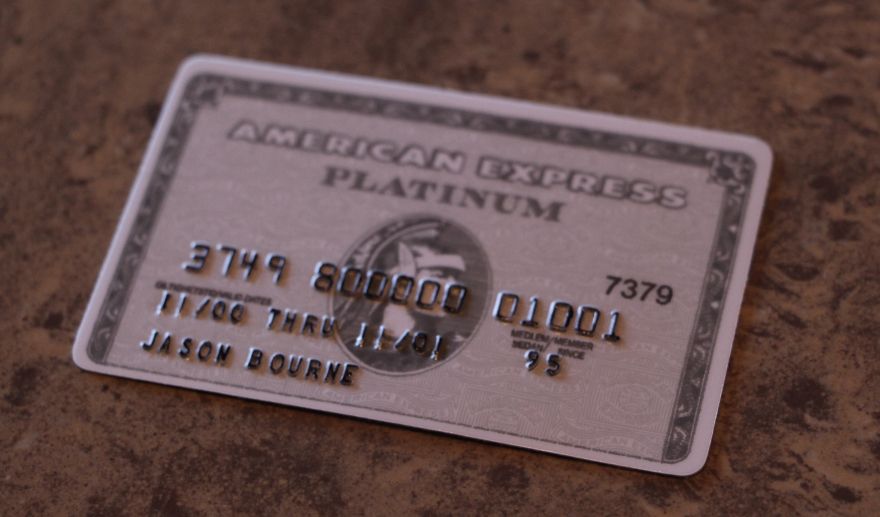 These cards are basically printed heavy-weight card with a thick laminate. The end result is quite similar to PVC cards. Then the embossing is done and the "metallic" finish is just added with gold or silver sharpie, so it's not as reflective as the real deal and it will likely rub off more quickly too (so these are really only meant for display purposes).
For those of you who remember Simon's Visa card, it's nothing like that (which was practically a forgery it was so good). These are more of a "prop" quality.
I'm estimating these cards to be $25 each, as well as offering packaged deals (mostly for guys wanting the Bourne set of cards).
Let me know if you're interested and we'll look at doing some runs.
Also, any other card ideas are welcome...
Kind regards,
Magnoli