Topic: FS: J Crew Kentons in Sahara UK size 8 1/2, US size 9 1/2 EU size 43
Truly gutted to be letting my brand new pair of Kentons go, but need to free up some funds, so someone is going to be very lucky indeed, as these are nigh on impossible to find now in this popular size. I bought one pair from a member here, which, along my Ryder IIIs, are my daily boots of choice. I managed to track down another brand new pair, which I was saving for when pair number one wore out, and I paid full price for them (£228!), but they are magnificent, as you can see and we need to part ways. But life goes on... I'm looking to get as close to what I paid for them as possible, so please PM me with your best offers. I will calculate shipping on a member by member basis, and buyer pays the PayPal fees.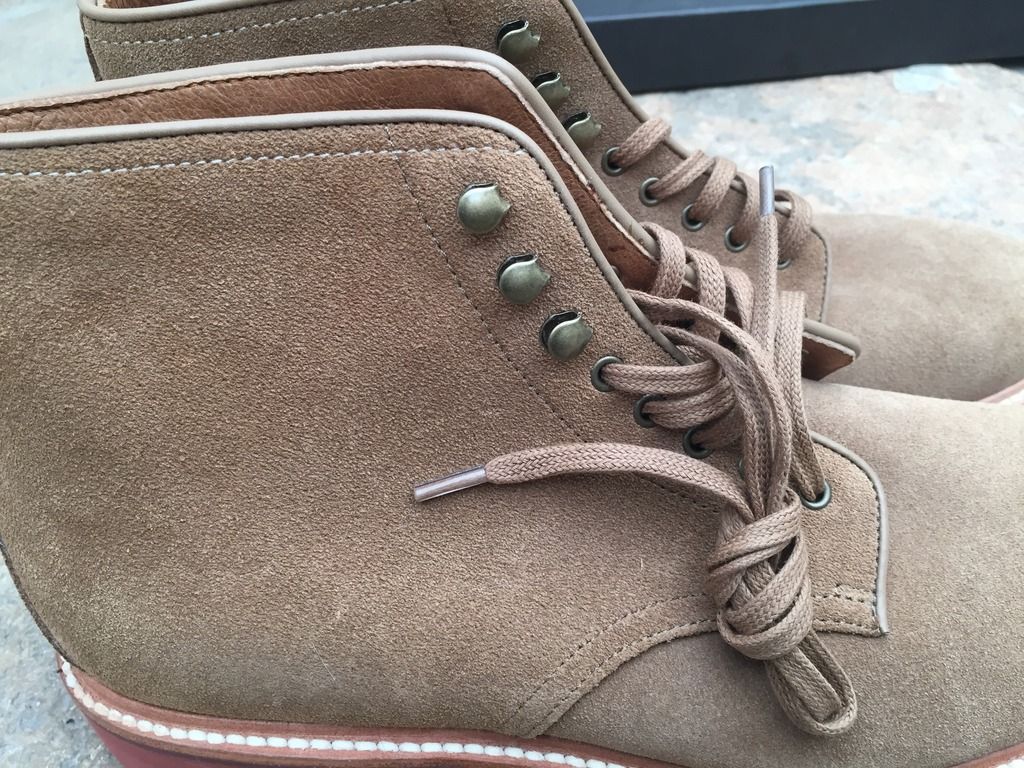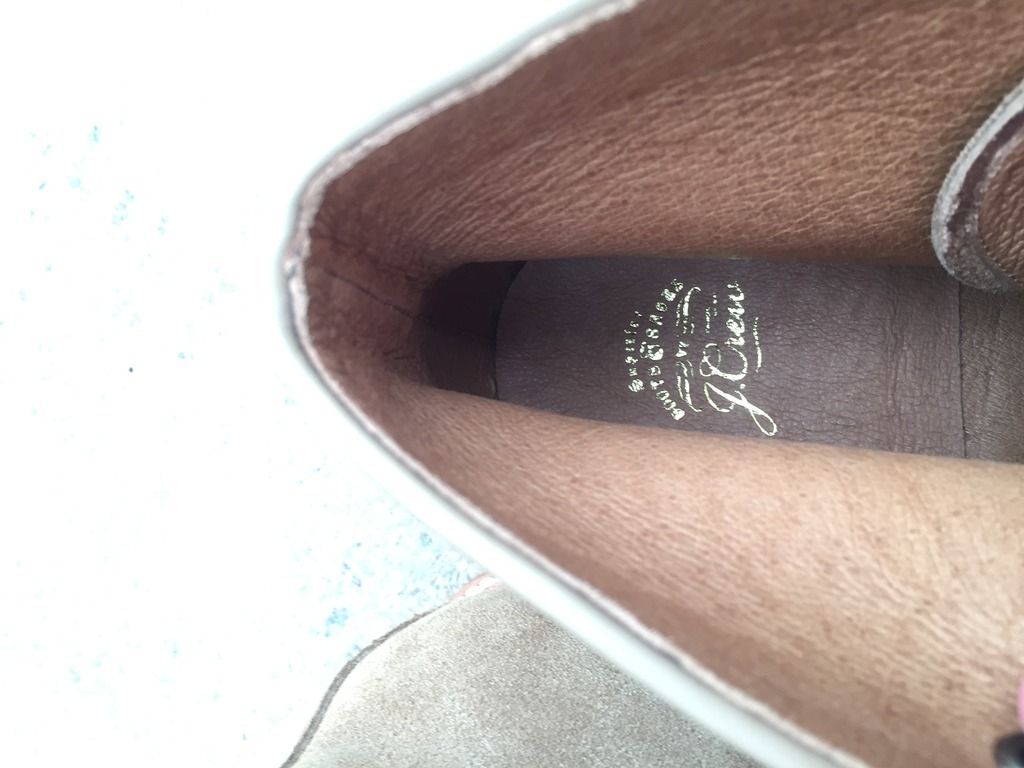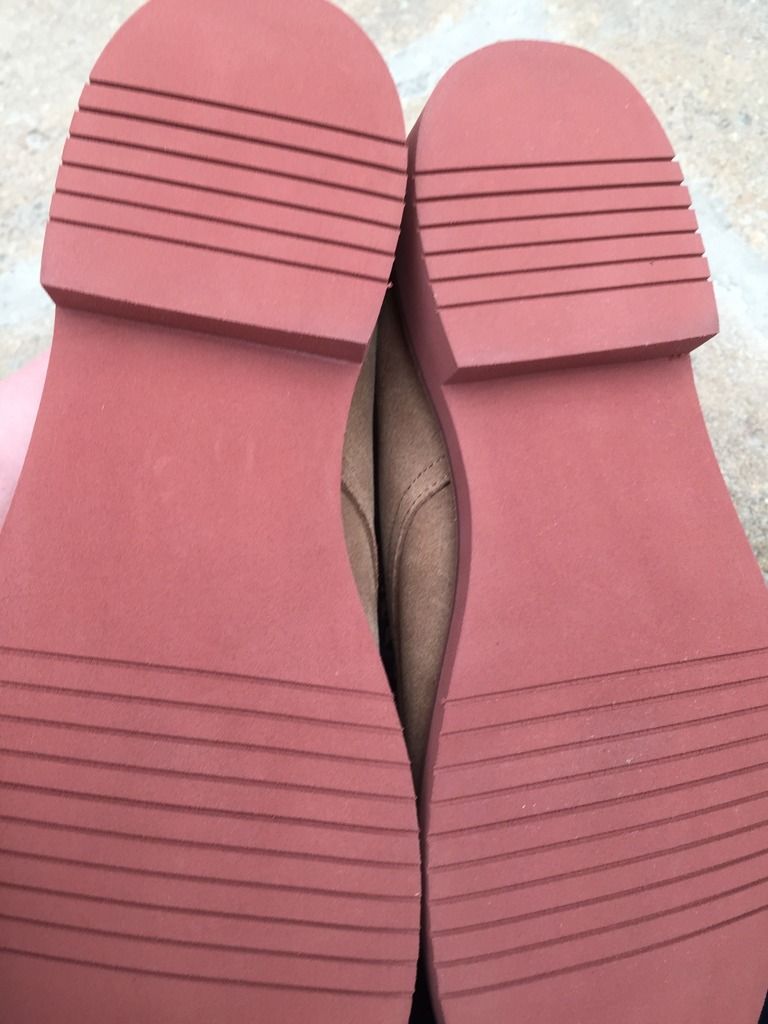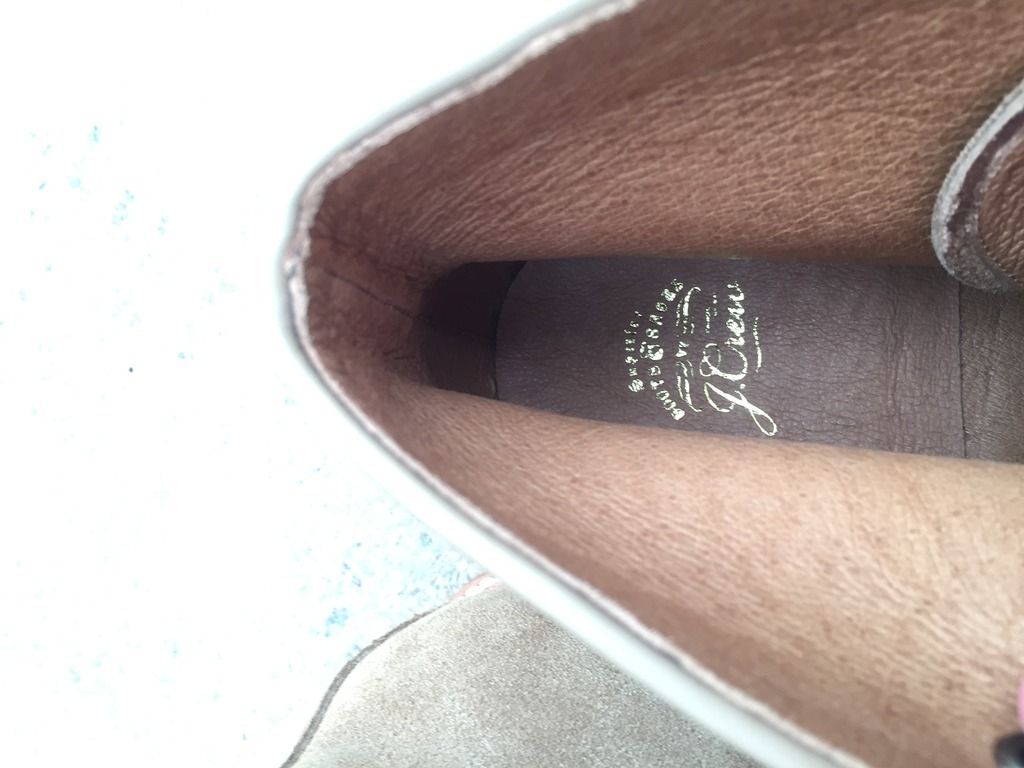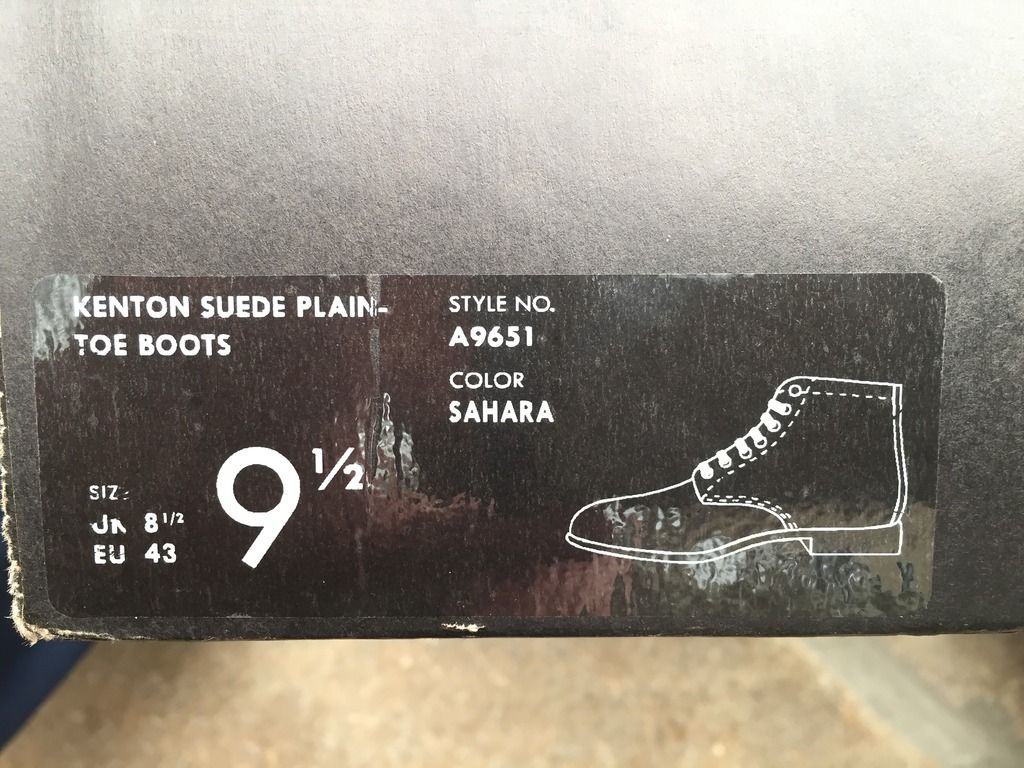 Cheers, then,
Blair
Last edited by Meesta Bawnd (4th Jul 2017 15:32)
Can you swim?