Re: Bond 25 SPOILER news
007.com just released another TV spot, the NBA All-Star Game TV Spot aka Are you ready? spot.
https://www.youtube.com/watch?v=uI13bxfdrMc
New scenes are;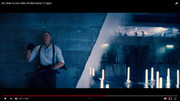 So now we see that the earlier on-set pic from the stunt men was one end of the 'algae farm' chamber we saw in the 4 Dec. trailer and Bond is giving Safin's goons hell.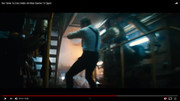 Bond getting blown off his feet by said Safin goons I guess.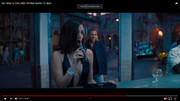 Bond meets Paloma in Havana.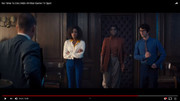 This is either M sending Nomi to Jamaica or telling the scooby gang mk2 that Nomi is going to Safin's island with Bond.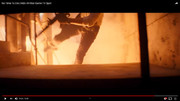 Bond's not doing too well, blown up again in a stairwell.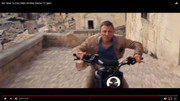 Ah, there's that Skyfall face replacement tech working again.