Topic: Palmyra And The Sea Wall In 2000
Here are some pictures I took in 2000 while in Nassau, Bahamas on my honeymoon. I was fortunate enough to get access to the grounds of Rock Point (Palmyra in Thunderball). The interior was off limits, but it did not matter to me because the movie interiors were sets shot in England. If you look carefully at the main pool, you'll see inverted roundells on each of the corners. These were covered up for movie by shallow rectangular boxes painted to look like cement that helped to disguise the metal plates that later covers the pool when Bond fights a SPECTRE thug. It makes the pool very short. You can see Bond walk across the box at the far end of the pool when he visits Palmyra for lunch. That end of the pool contains round stairs at each of the corners. In fact, the June 1965 issue of Esquire Magazine with Connery on the cover has a sketch of the round stairs at the corners of the main pool. The overall grounds were in good condition but both the main pool and the shark pool were in dis-repair.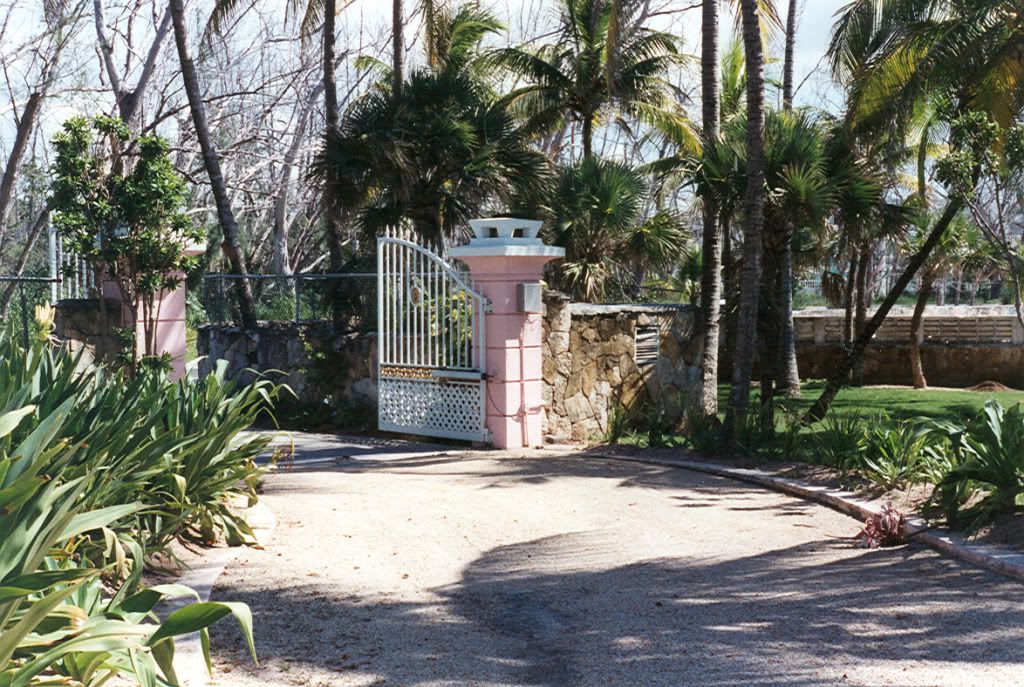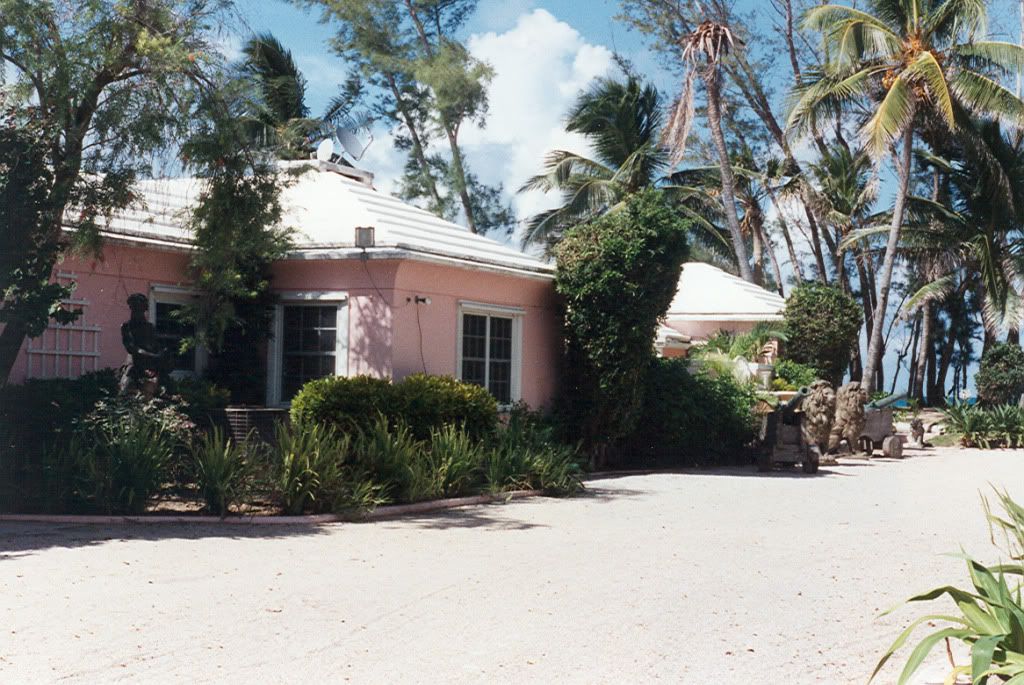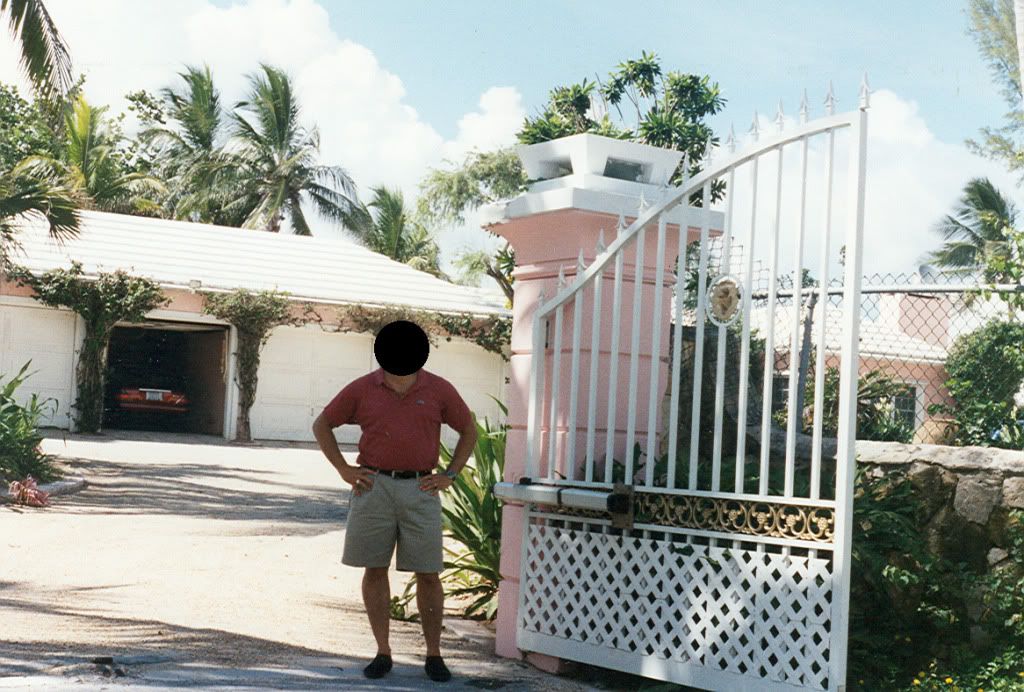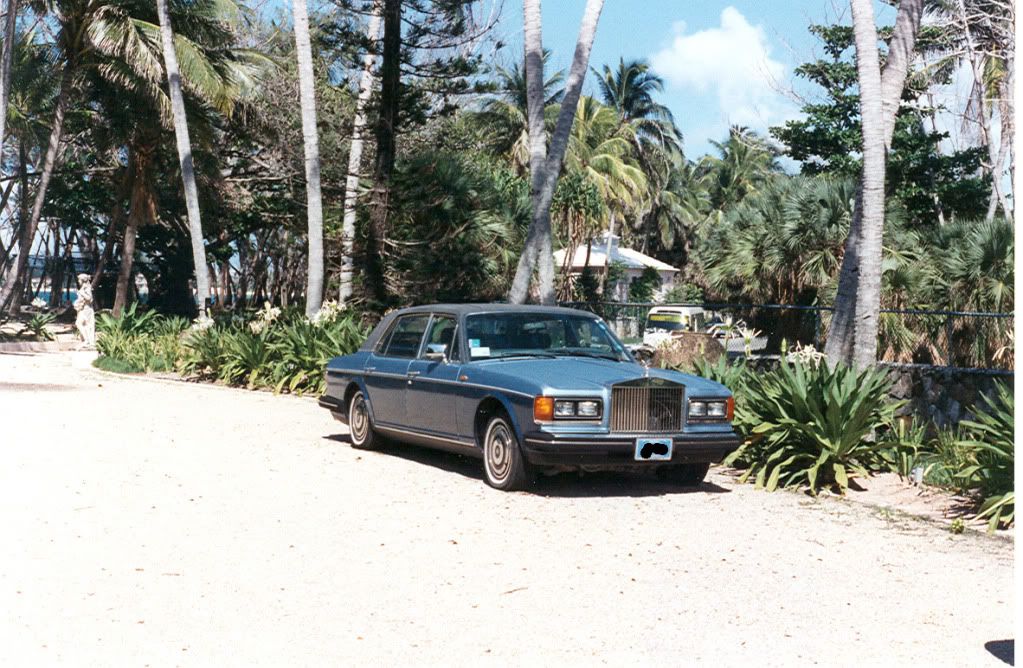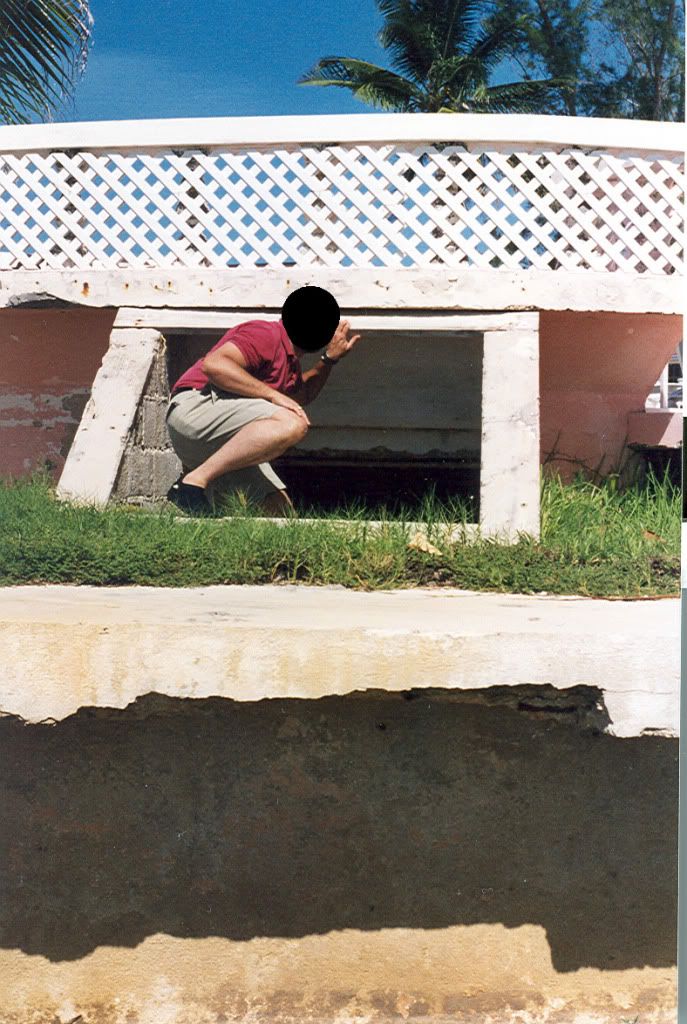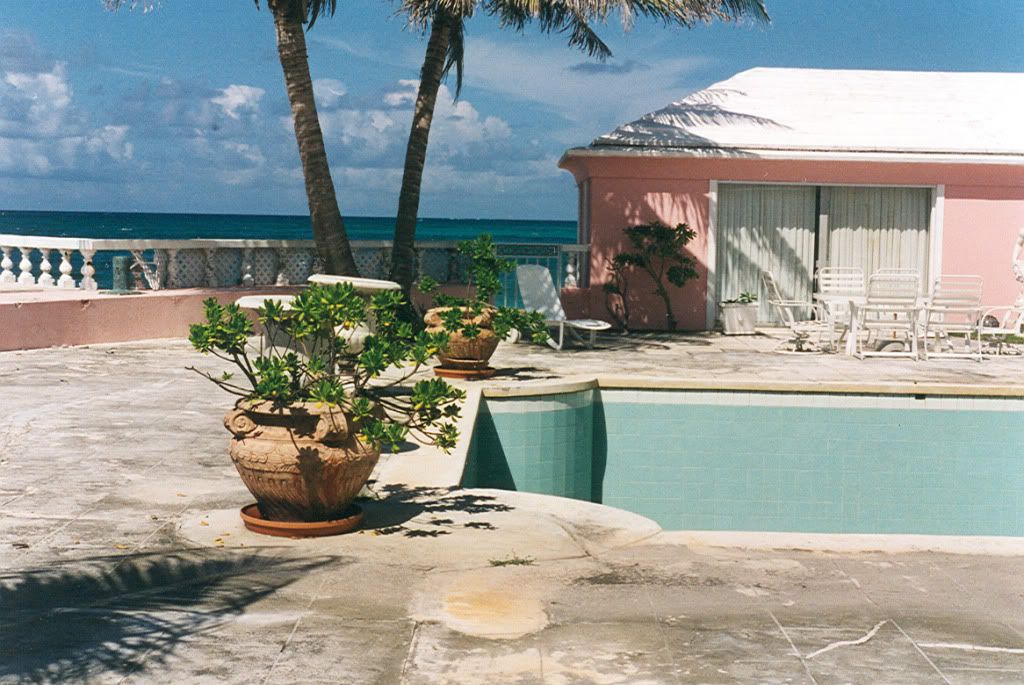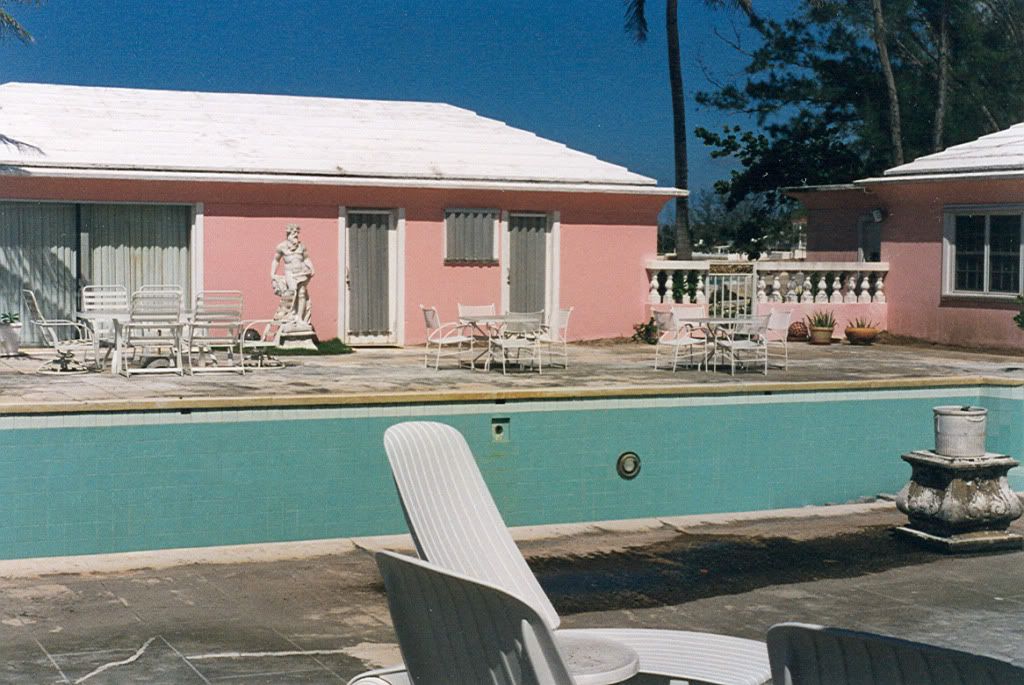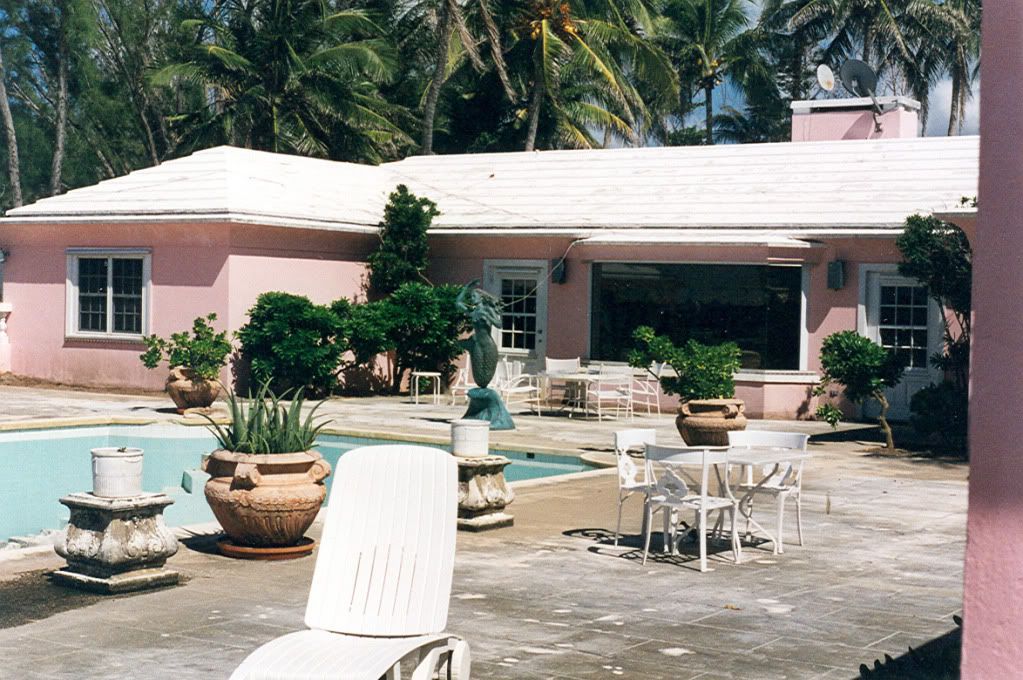 Last edited by Donald Grant (12th Jul 2010 04:43)
So, what sharp little eyes you've got...wait till you get to my teeth.

"People sleep peacefully in their beds at night only because rough men stand ready to do violence on their behalf." Richard Grenier after George Orwell, Washington Times 1993.