Topic: YOLT toupee ?
My wife is a Trichologist by profession and she has to make regular visits to Wigmakers.
About three weeks ago she visited a Wigmaker in Barnet and he had been sorting out his stockroom as he is due to retire soon as he has been wigmaking for over 45 years.
He showed my wife this oriental box which contained a toupee/wig wrapped in a paper bag, there was a some writing on a label which read 'S Connery 67'.
We are now in the process of investigating whether this was the actual one used in the latter oriental parts of YOLT.
Attached are some pictures, If anybody can help with information or photographs that would be appreciated.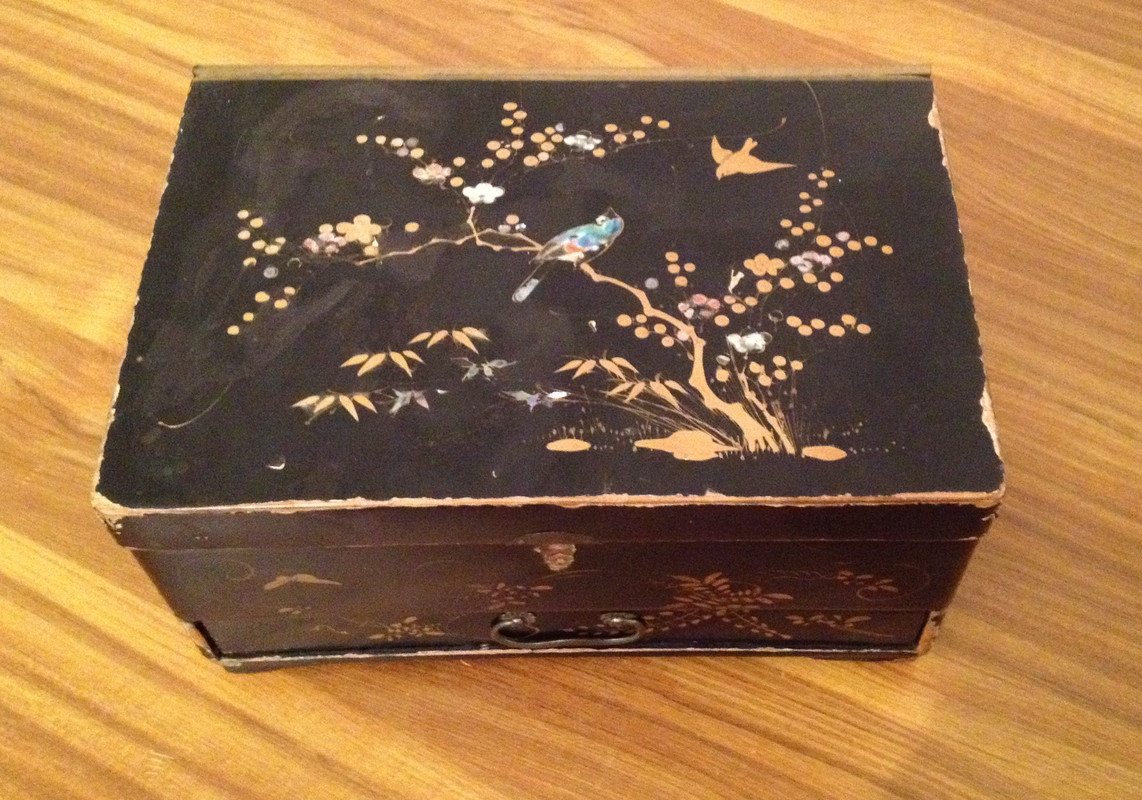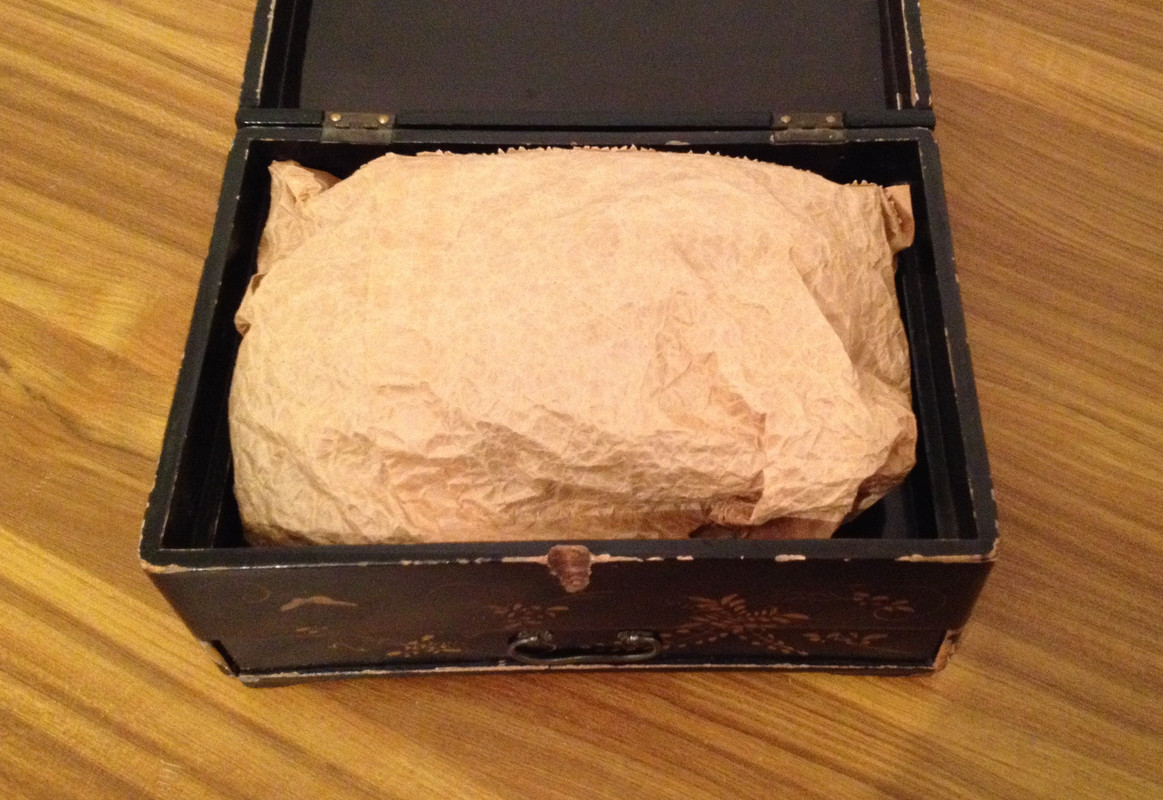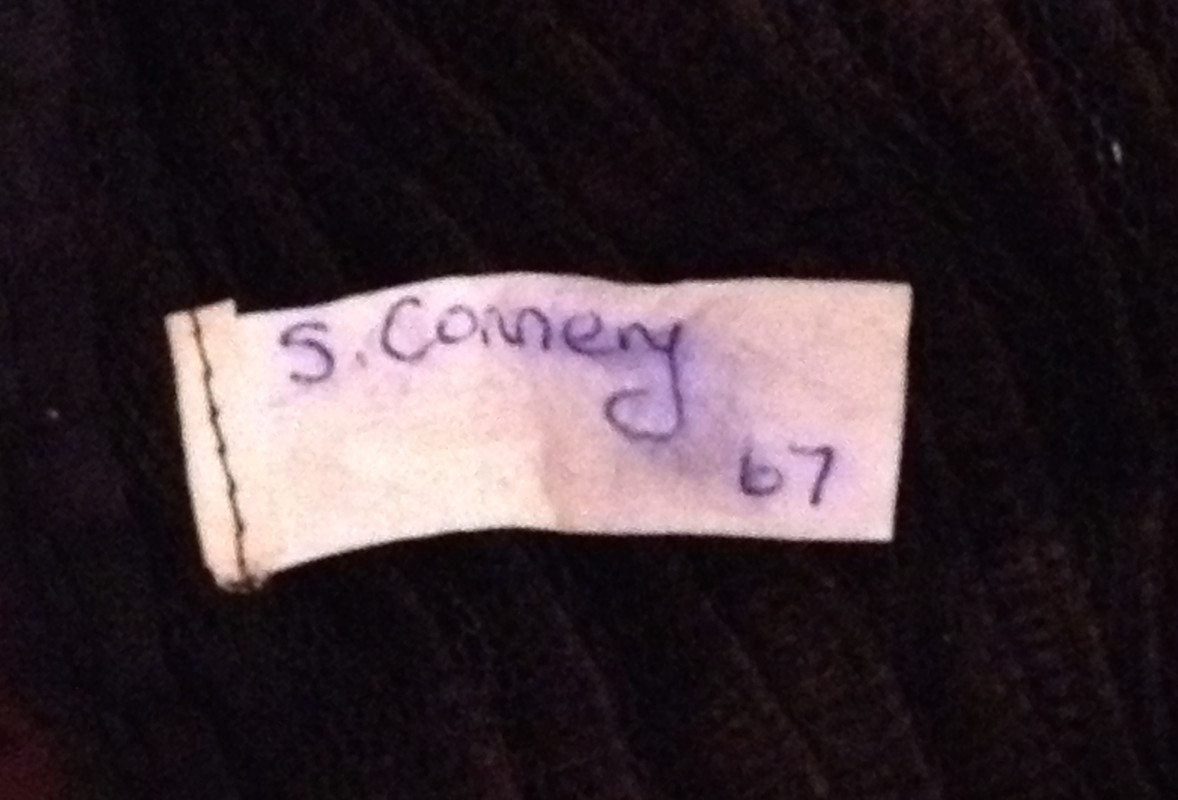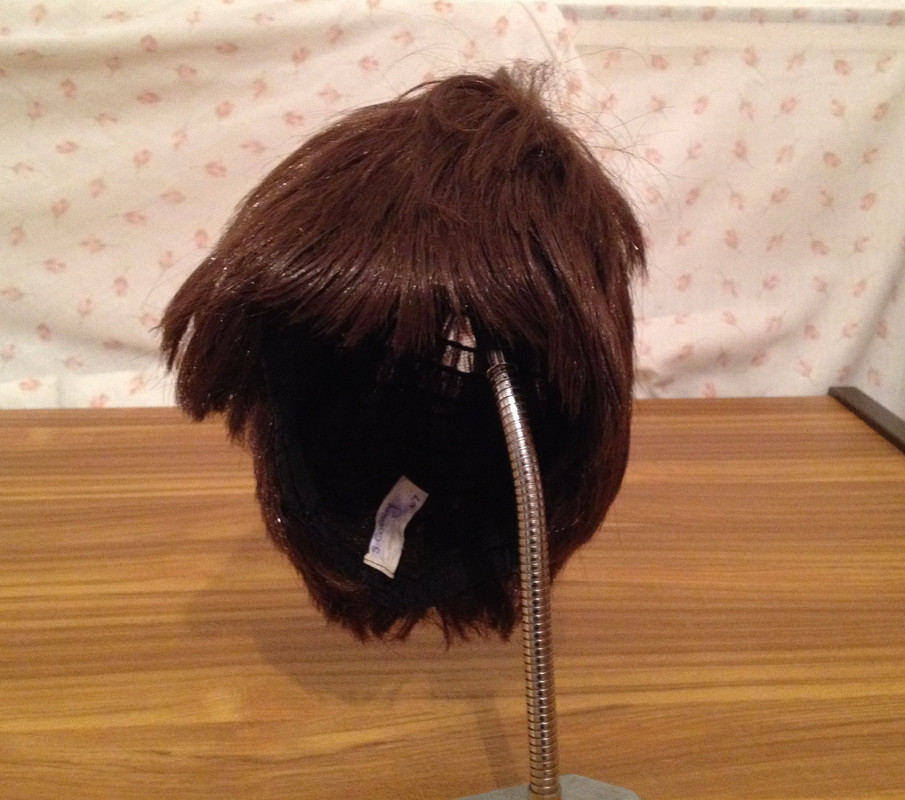 One of us smells like a tart's handkerchief.