FS:John Varvatos Pima Cotton Black T-shirt Daniel Craig (X-Large) NEW
GaryD_007
Near the Bonnie Banks
Posts: 536
MI6 Agent
Hi guys,
Price Drop!
For Sale:
The John Varvatos Black Pima Cotton T-shirt as worn by DC in a size X-Large.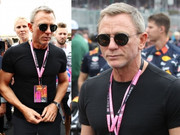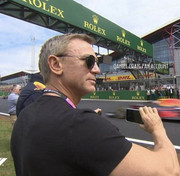 Tried on once and vexingly the label has come off; it's too big for me and I have since ordered a size Large instead from JV.
Pit-to-pit measurement as you'll see from my photos measures 22".
Mint condition as you would expect - I've done my best to ensure I've captured the JV tee to the best of my ability (iPhone 11 camera).
Comes from a smoke and pet free home.
https://www.johnvarvatos.com/striated-crewneck/K1762R2-AZJ3.html?dwvar_K1762R2-AZJ3_color=410#start=1
The JV Pima Cotton T-shirt alone retails for £118.00 (+£25.00 shipping from USA to UK
) as you'll see from the above web-link.
Price:
£60.00
(+ Shipping to wherever you are.)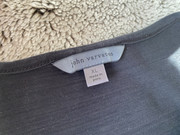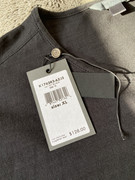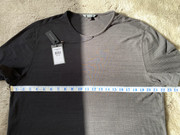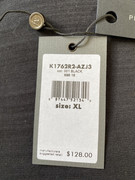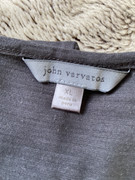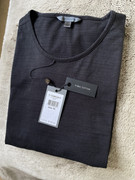 Please PM or email if interested; PayPal only 'Friends/family' i.e. buyer covers any fees.
Thanks guys,
G. -{