The Private Message import didn't work as expected. I will be resetting the messages tonight. I will do my best to accomplish it without messing up any new messages!
AJB Interview with Paul Weston
Barbel
Scotland
Posts: 30,580
Chief of Staff
Our next guest is stuntman extraordinaire Paul Weston. He's worked on many, many of the Bond films- here he is in a few of them: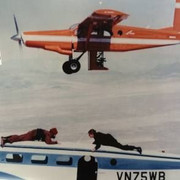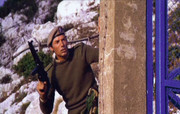 And here he gets a line!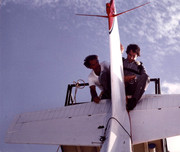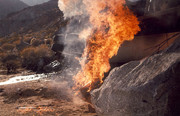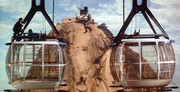 And especially for Higgins: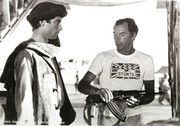 YOLT, OHMSS, LALD, TMWTGG, TSWLM, MR, FYEO, OP, TLD, LTK, SF, but his Bond career began with CR- no, not the Daniel Craig film, this one: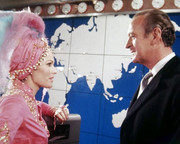 I'm sure he has many interesting tales for us! Please post your questions below.
Post edited by SiCo on
Tagged: