AJB Interview with Geoff Leonard
Barbel
Scotland
Posts: 31,295
Chief of Staff
Our next guest is an authority, if not THE authority, on John Barry, his life and music. Indeed, that's almost the title of one of his books (which I highly recommend)-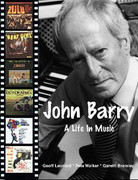 He's also co-authored these titles-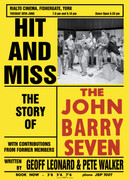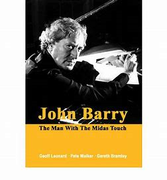 In addition he's been behind a series of CD releases, including several on his own Play It Again label.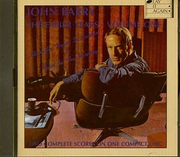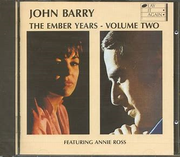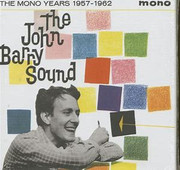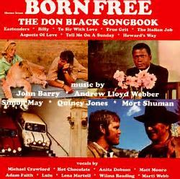 It's Geoff Leonard, whose knowledge of John Barry is encyclopedic. I hope we can come up with interesting questions about the man and his music. Please submit your questions before 23.00 GMT on Monday.
I've had pleasant occasional contact with Geoff ever since the Monty Norman vs. Times Newspapers case concerning the authorship of the "James Bond Theme". Neither he nor I will be divulging any details about that in this interview so please don't ask about that!
Tagged: